500 ways to die, 'Supporting Arsenal', Make sure you don't Laugh
Hey guys! Welcome to 'Gistsbaze Comments', where the BEST comments are posted! Here, we select the most popular comments from our Football users. If you want to see yours here next time, don't forget to leave your comments on any news.
@D_Prince:
500 WAYS TO DIE:- SUPPORTING ARSENAL… 😭😭😭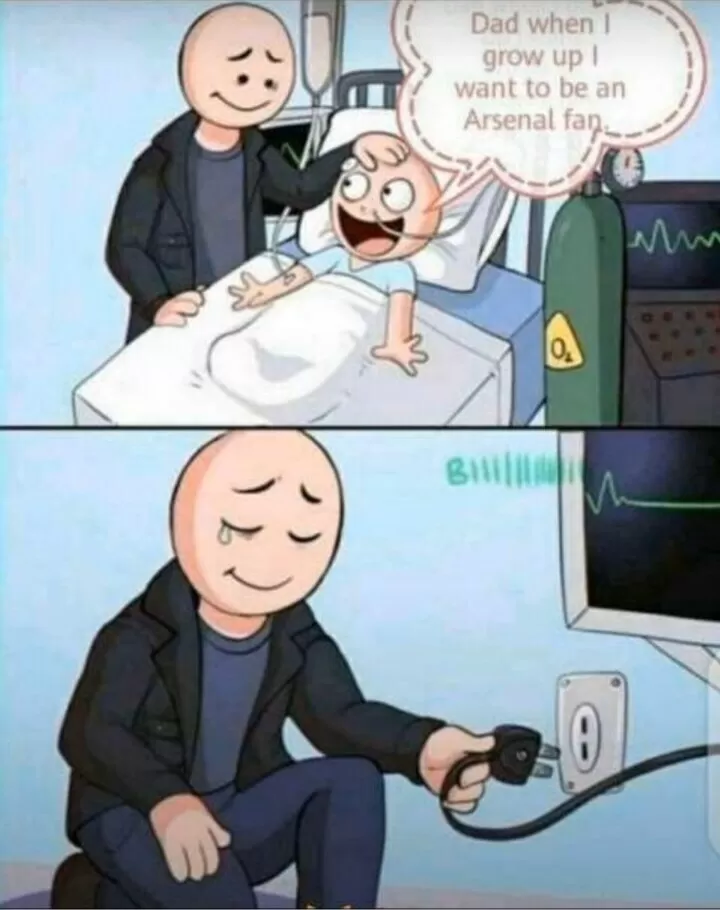 @D10S_LM10:
UEL= UNAI EMERY LEAGUE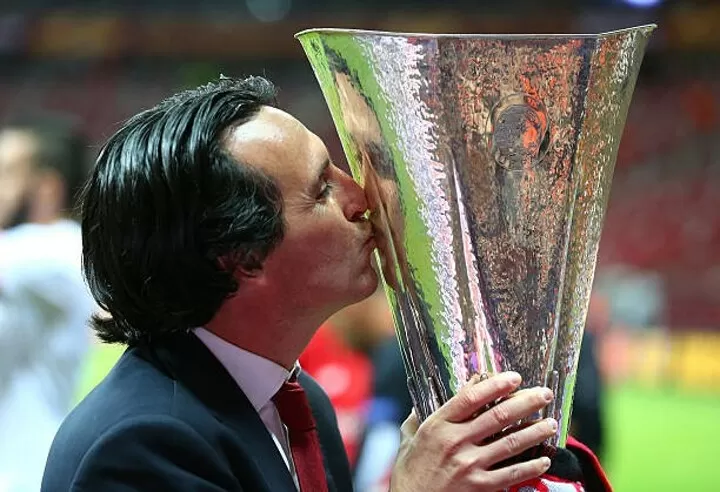 @Uprince:
this Arsenal should be playing in Liga 1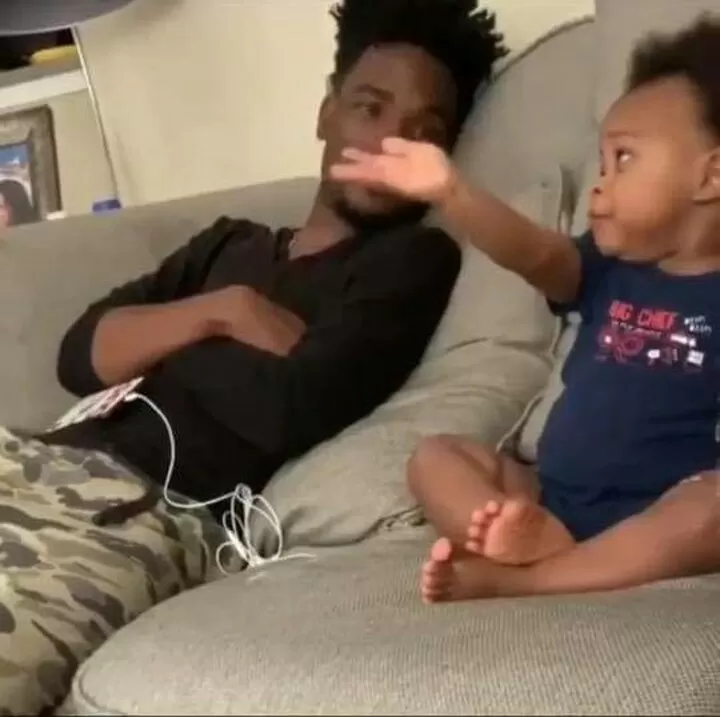 @DaVincyOG:
Typical Arsenal😂😂😂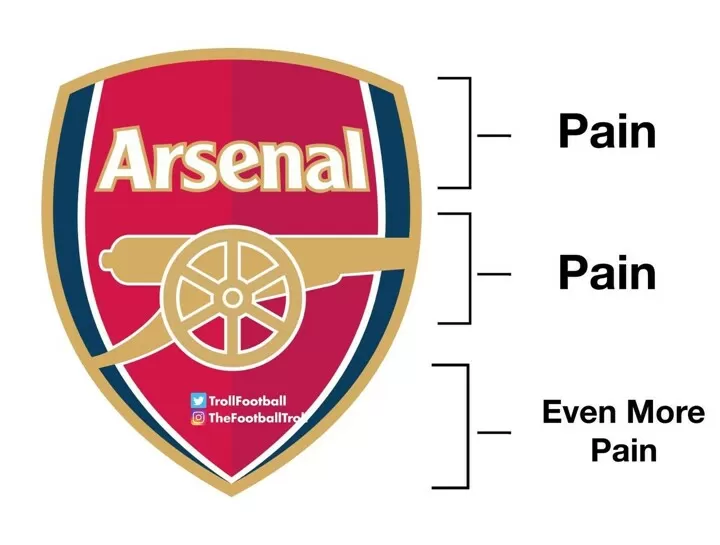 @Melody77777:
Arsenal in 5 seasons 😂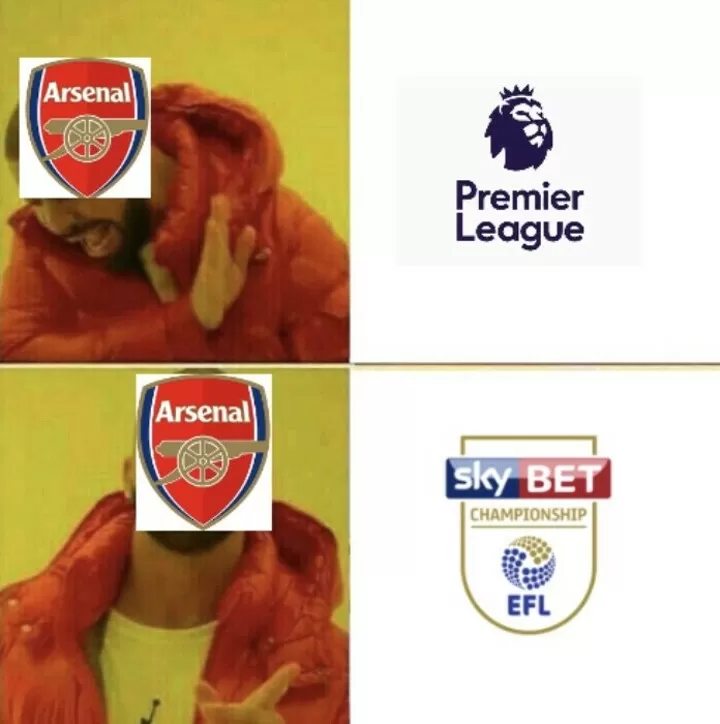 @sababdkmot:
THE ONLY THING ARSENAL CAN LIFT THIS SEASON IS THEIR HANDS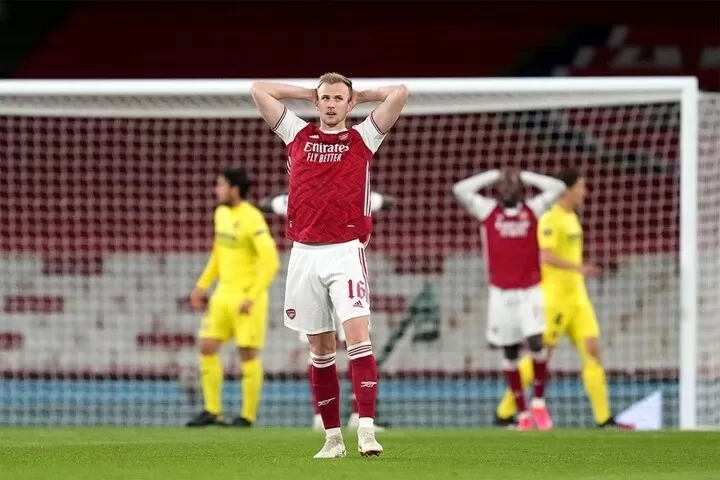 @nuwknprty:
Array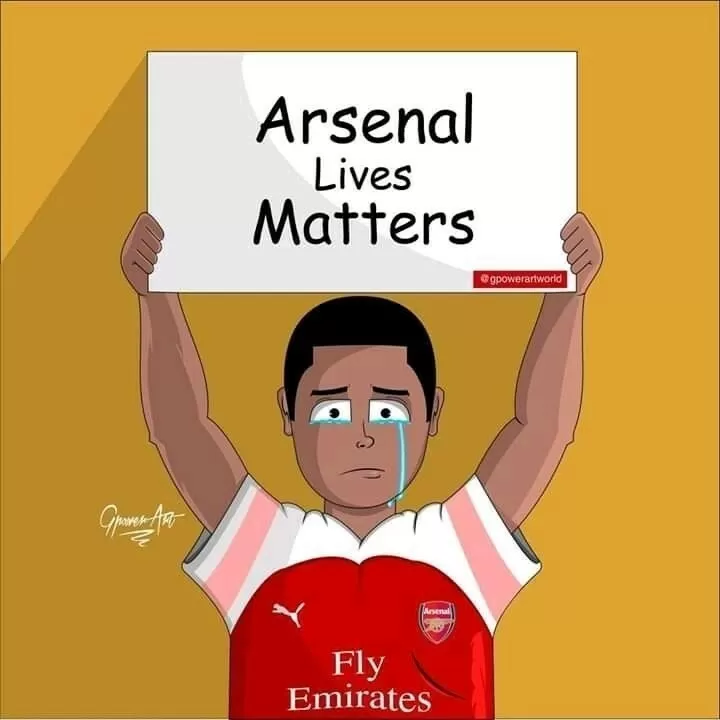 @Fabianobus:
Arsenal fans right now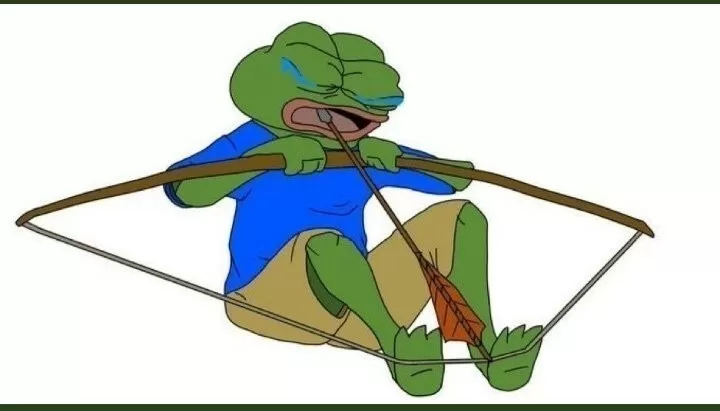 @JuniorGunner•••:
A rare picture of Arteta in front of Arsenal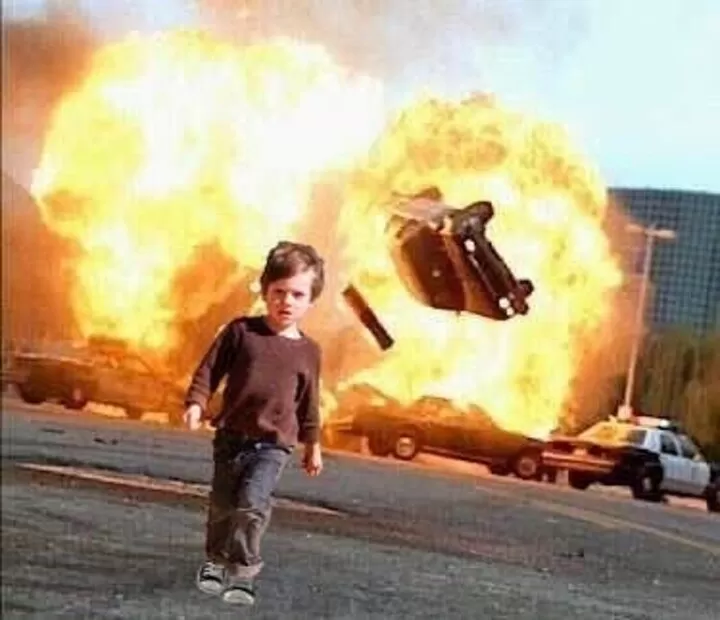 @Rhykon:
Arsenal being Arsenal😵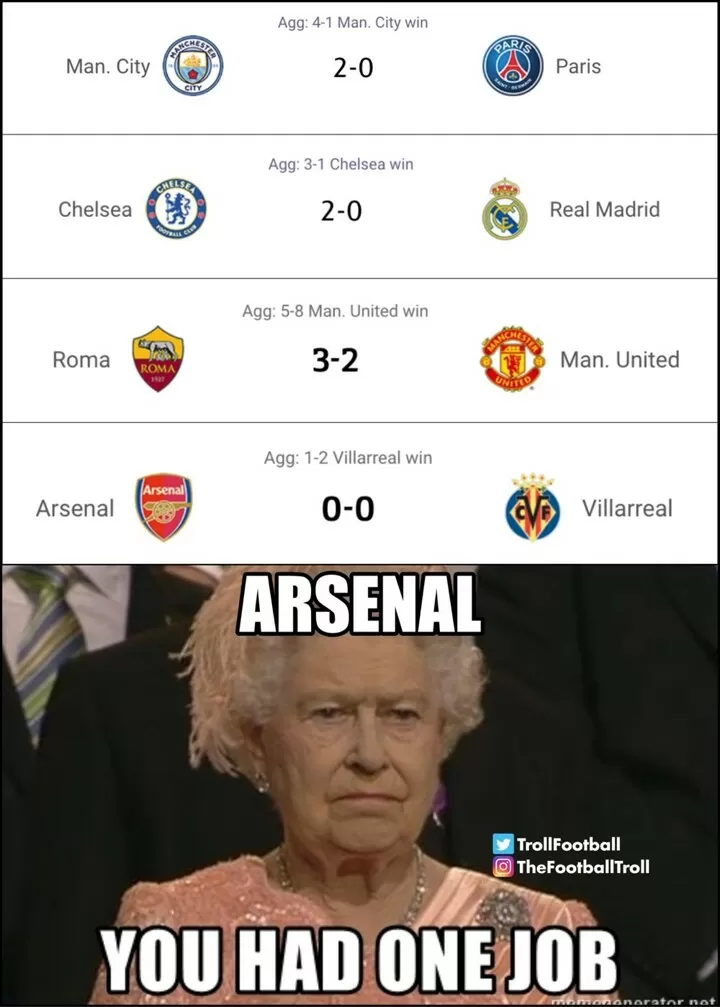 @ishti:
"Without hardwork nothing grows but weeds". Well done to Mendy for making it big despite all the obstacles.
@charitywale:
From grass to grace. From unemployed to one of the best. What a great life story. Continue shining bro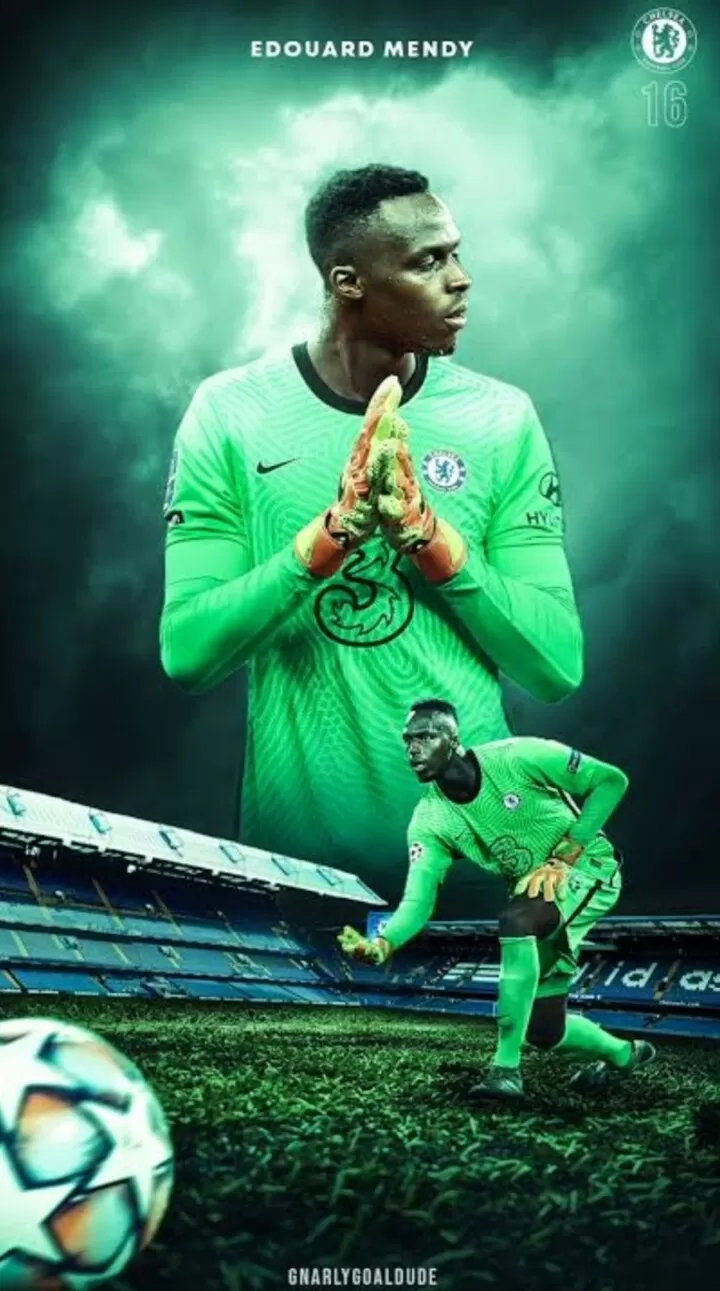 @AbrahamEllie:
Be strong, because You are the only one that can carry urself. Never underestimate a man. From nowhere to somewhere 💙💙💙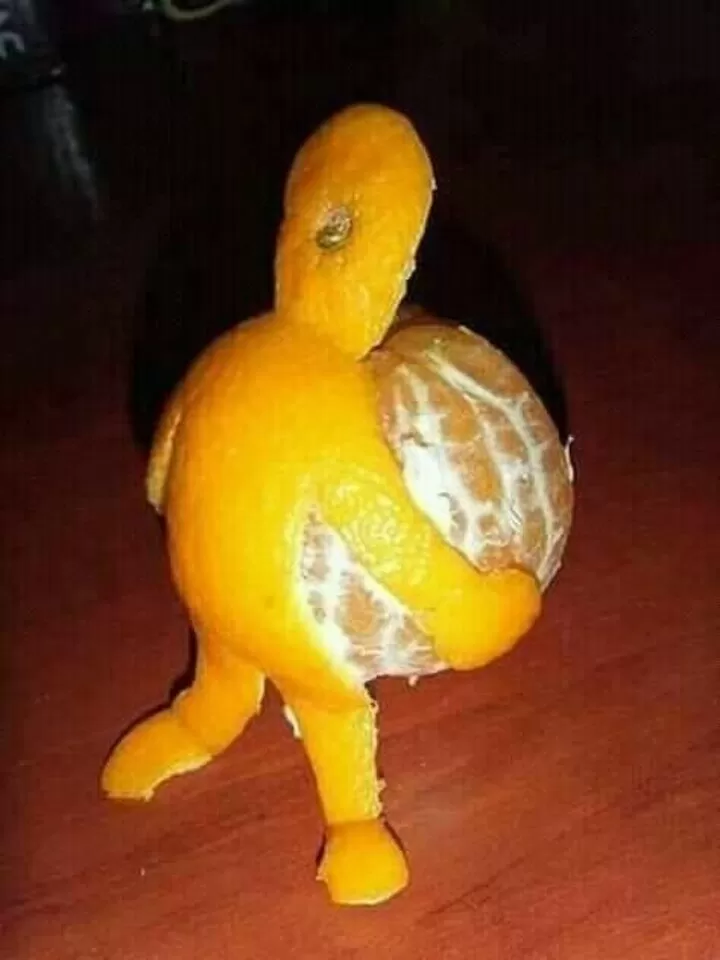 @wazzy_b:
1k for Mendy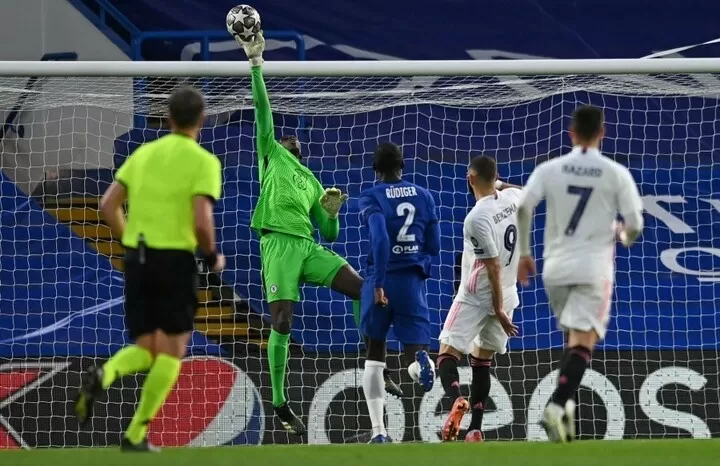 @Pezbcelmrz:
I think that spurs stadium could be a good venue.A trophy could be there for once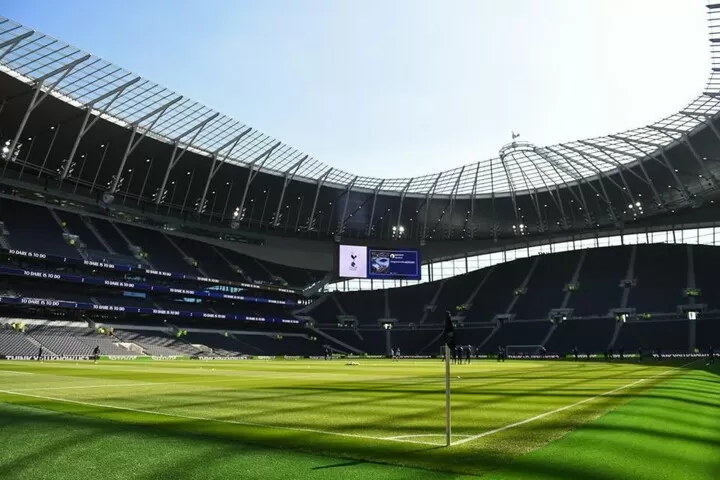 @maxamedibraahim:
90% of that pitch will cover kante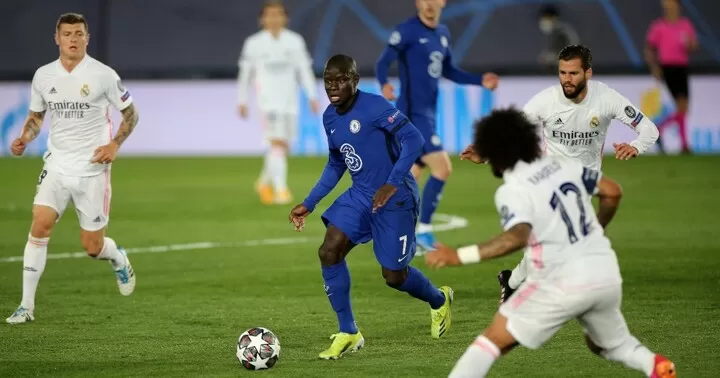 @lented:
Use Arsenal stadium please…they do the fans will see trophy
@adex6066:
Bruno to Cavani ⚽👑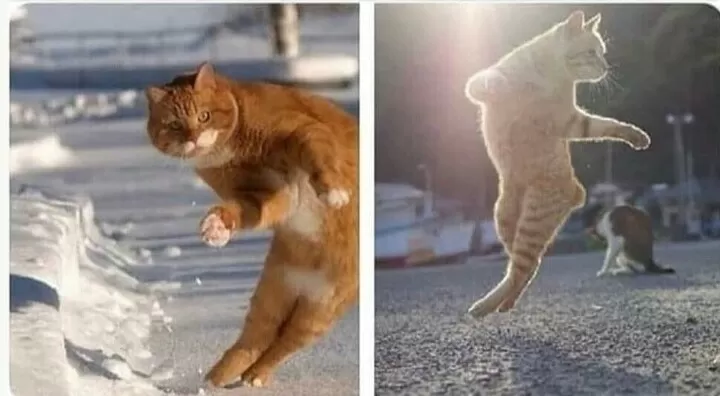 @AsherJack7:
arsenal is perfect examples of running background.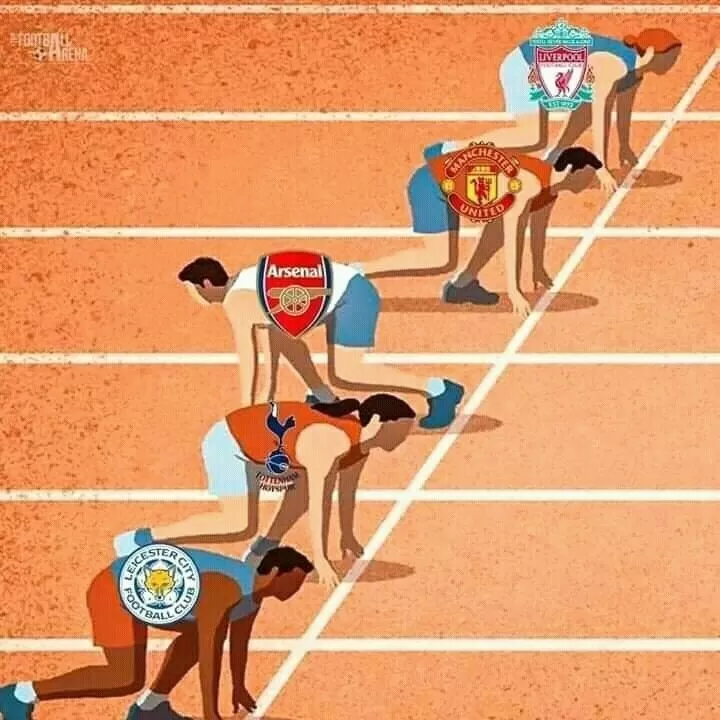 @adex6066:
Manchester to final 👑🥂💯✅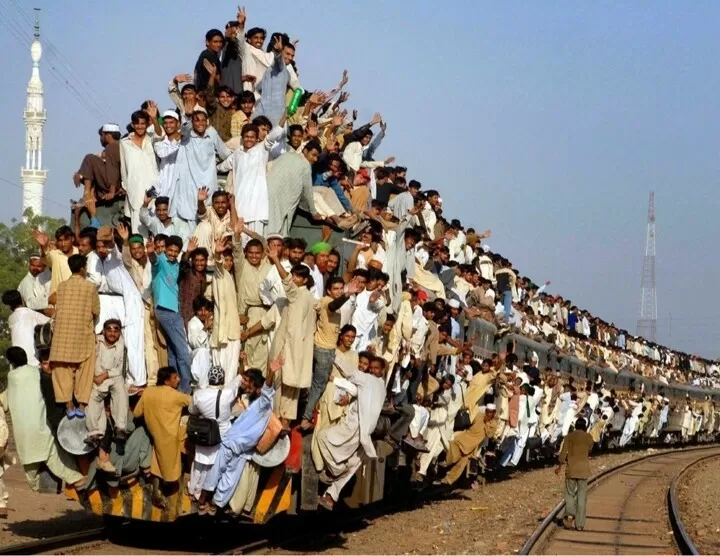 @robbdikort:
Both Sides of Manchester are in the European finals. Hope both titles come to Manchester.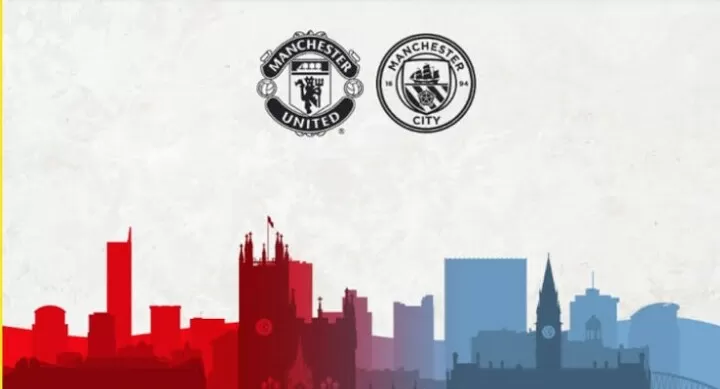 @dougiefresh:
man utd defence tonight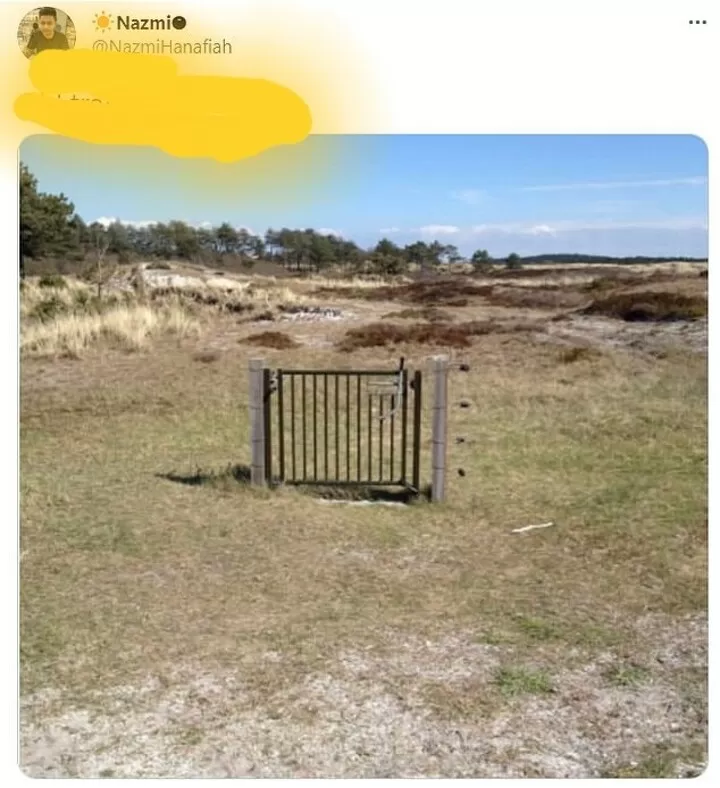 @Er-J:
De gea Vs Roma today.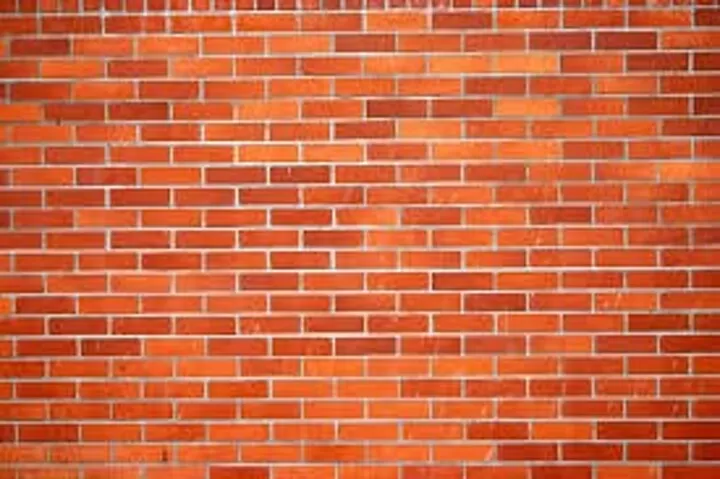 @Brightberry:
respect to CAVANI you made me proud tonight ⚽ ⚽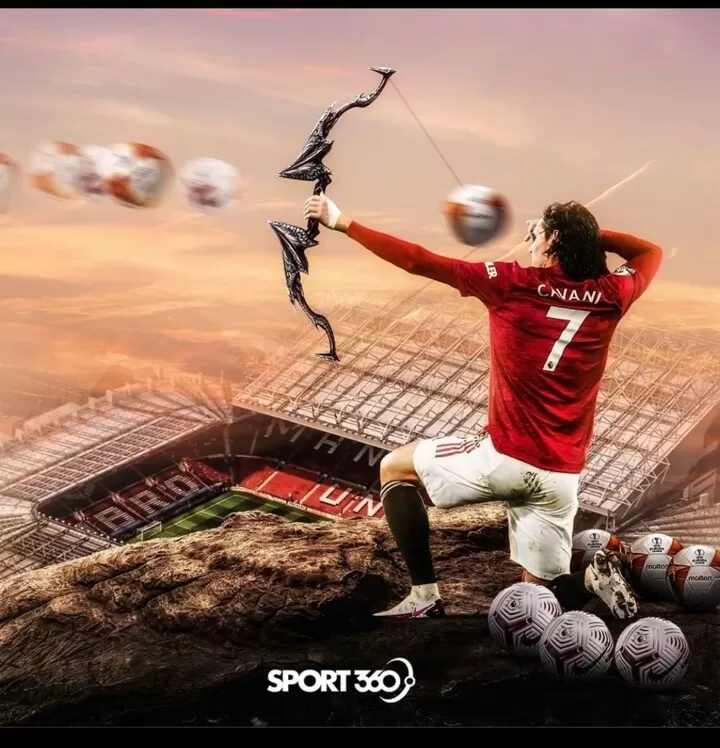 @MUFCfan4life:
DE GEA = DE ONE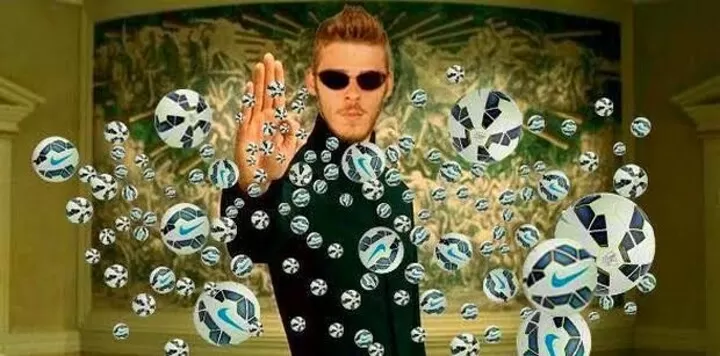 @kidokido:
this man is a GEM of the match who has 15 shot on target to save man utd on the game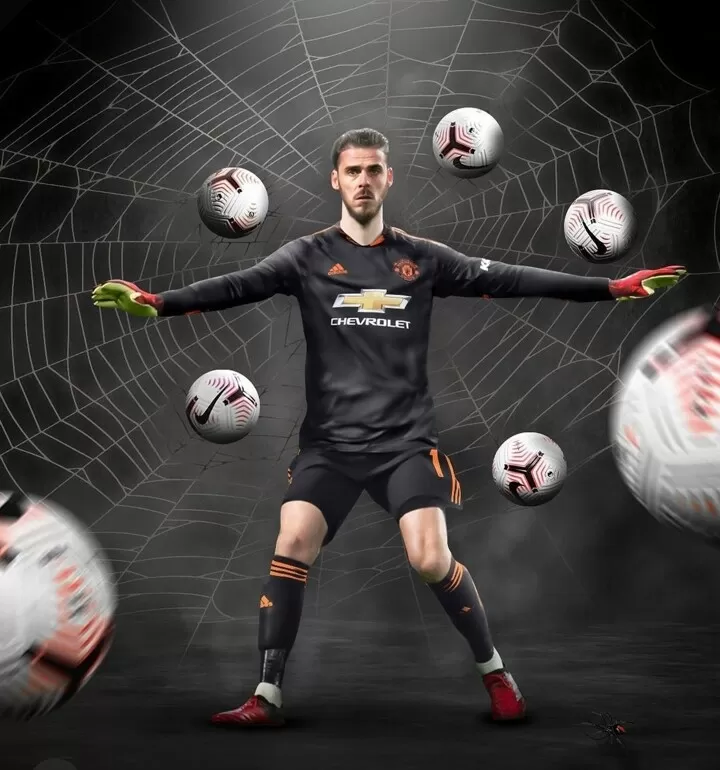 @Drbin:
Bruno assisted while cavani scored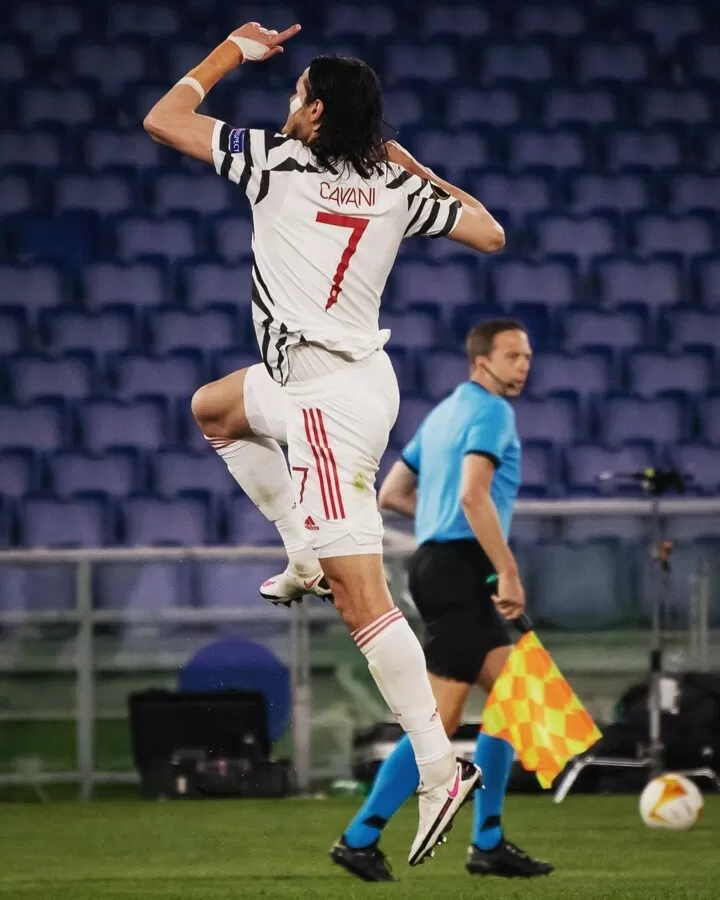 @mohamadouiya4:
The only thing Perez can't create is another Ronaldo 💔💔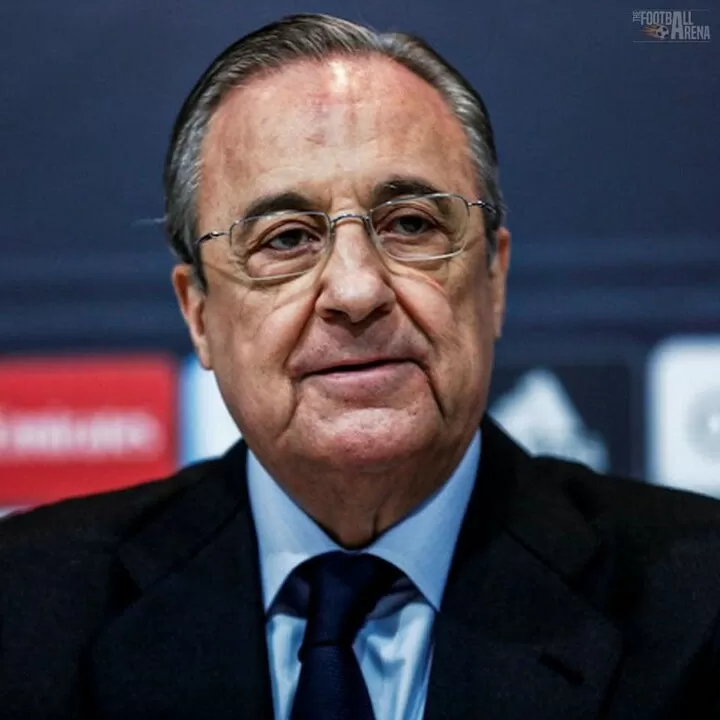 @Mia16:
We forgive you Hazard❤️ We didn't say you couldn't talk to them, but the manner with which you laughed looked as though you didn't care You're always welcome in Madrid
@Don-imolite:
If Real Madrid won and Hazard laugh with his former team mates then no crime!! And behold Chelsea FC and we the fans wouldn't have gone mad like this, Real Madrid and its fans should be calming down….hanhann🤷
@S_A_H:
Hazard did just laugh, he also celebrated in the dressing room, once a blue always a blue 💪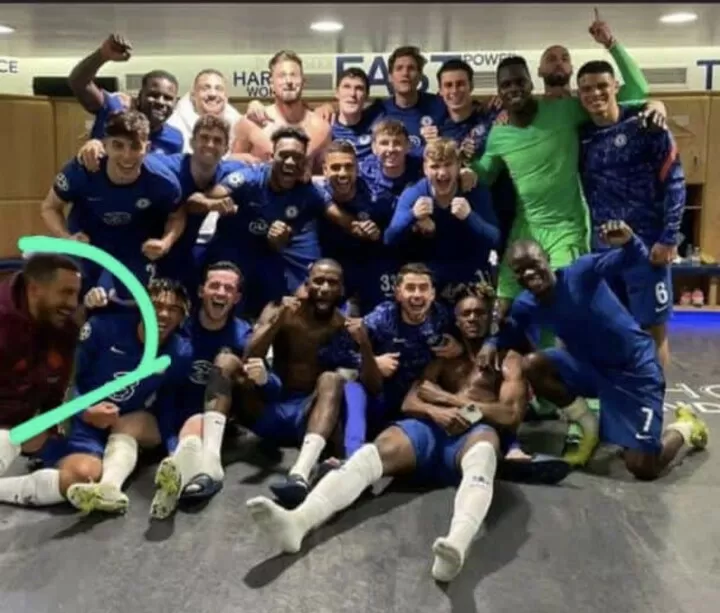 @Vezonic22:
Some people are simply lost cases. So some of y'all expect Hazard to just frown and walked away as if they were never former teammates? Hazard laughing with his former teammates doesn't mean he wasn't hurt by the defeat. He was affected as well as the rest of the team.
@charitywale:
It's a pleasure for Eden to come back to Stamford Bridge. I will welcome you at Chelsea if you are not needed in Madrid anymore even if you are old. I just live Hazard
@wawlmpuy:
Hala Madrid but in reality Hahaha Madrid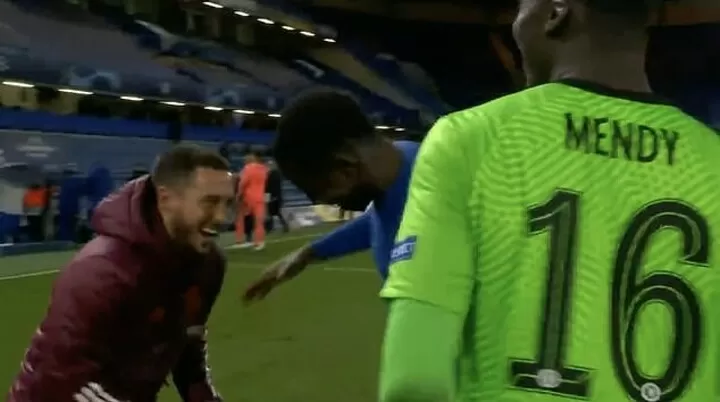 @AbrahamEllie:
How Madrid fans wanted Hazard and Chelsea player act yesterday 🤣🤣🤣
@Bokaentuyz:
hazard didn't do anything bad to deserve this
@AbrahamEllie:
This guy is a blessing from God. The Gem 💙💙💙 still having his mini Cooper.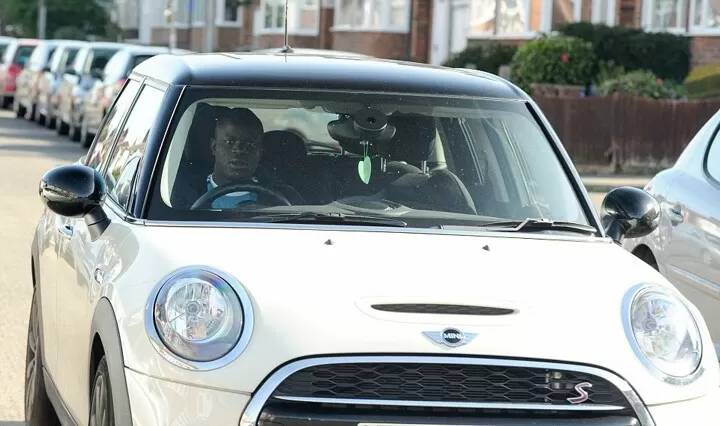 @KaptR5:
💯⚽️🔥30 % of earth is covered by kante
@smith12345:
this guy is immortal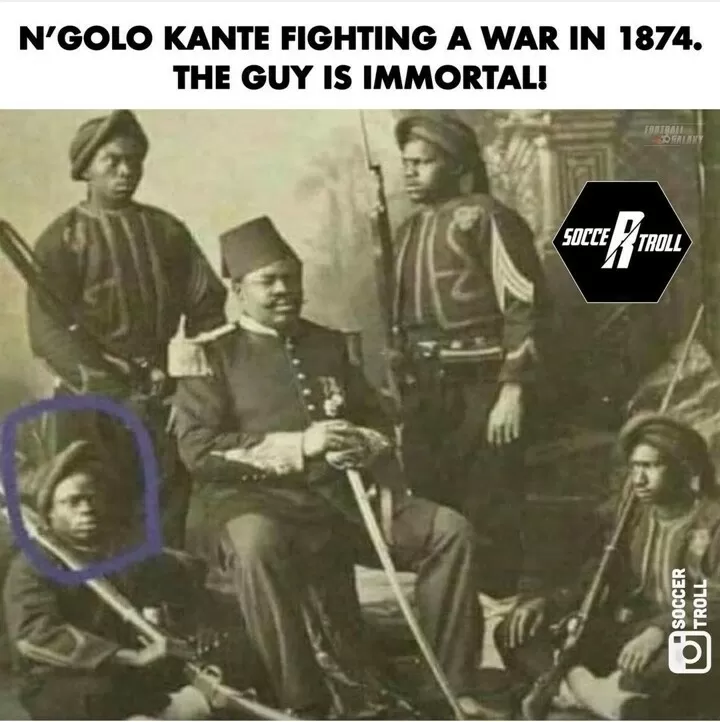 @ChelseaFC_Addict:
What a Legend 🙌 He made us forgot about makeleke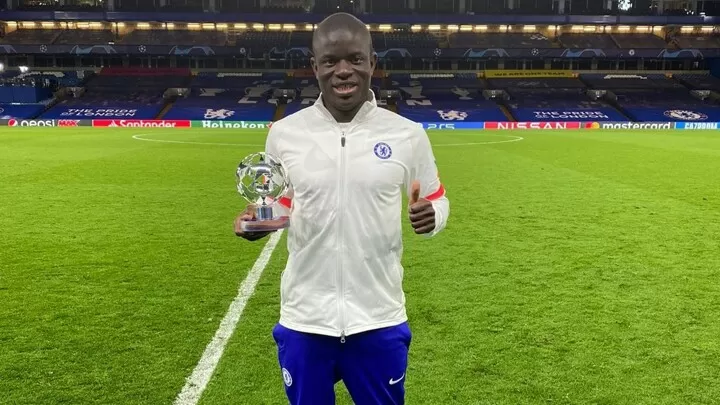 @Nwokeoma34:
where was Ngolo? everywhere
@leviiBk:
Best DM from every country: 🏴󠁧󠁢󠁥󠁮󠁧󠁿Ngolo Kantey 🏴󠁧󠁢󠁳󠁣󠁴󠁿Ngolo McKante 🇮🇪 Ngol O' Kante 🇫🇷 Ngolo Kanté 🇪🇸Ngolo El Kanté 🇮🇹 Ngolo Di Kante 🇩🇪Ngölo Kante 🇧🇷Kantaldinho 🇪🇬N'golo Moh Kante 🇦🇲Ngolo Kantaryan 🇩🇰Ngolo Kanteson 🇭🇷Ngolo Kantić 🇸🇪Ngolo Kantahimovic 🇹🇷 Ngolo Kanteoğlu 🇿🇼 Ngoro Kande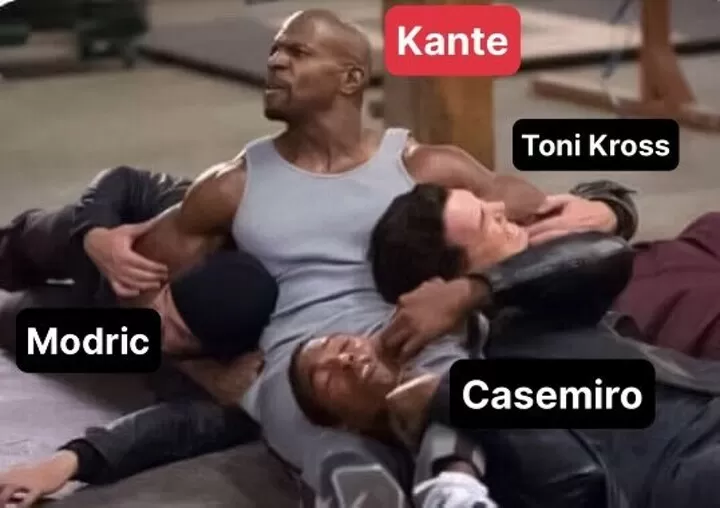 @charitywale:
The humble man got mobbed. You can't just hate Kante for any reason.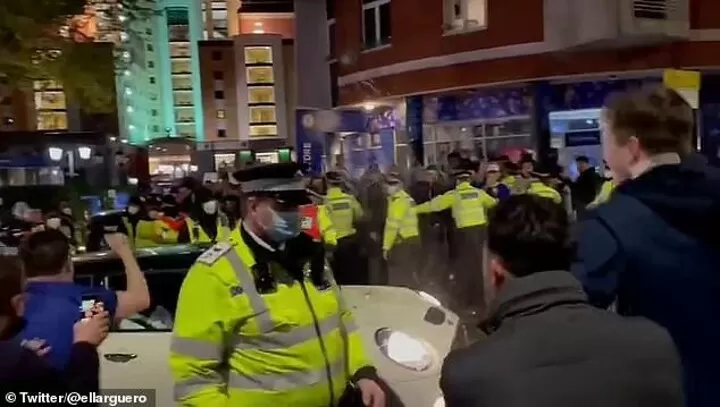 @tharichtunski:
Most humble player on the planet
@voyadrtu:
he just missing his former teammate that's all
@Barcalover:
You can take Hazard away from Chelsea but you can't take away his love for the blues in his heart. what a loyalty!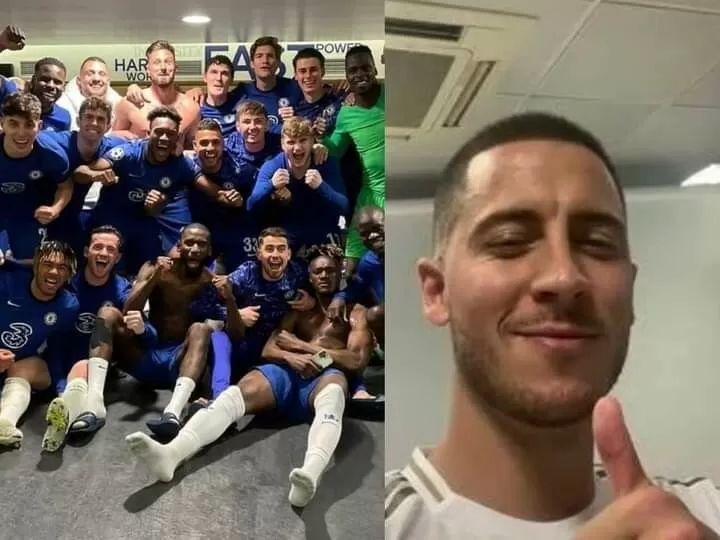 @TifetheGREAT:
Why the attack on Hazard? What I felt about this is that he's only chatting with his former teammates and no one in knows what they are saying. The Man is loyal to the Blues
@mbahjohnson:
it's football and life he has the right to laugh with his friends don't you have friends what is it with all this hatred.we are real Madrid we have to be Friends with everybody that's how God created us
@BaSaikouJatta:
A well-balanced person is one who finds both sides of an issue laughable. Don't blame Eden hazard for laughing, Kurt Happy Zouma is funny and can make anybody laugh hilariously.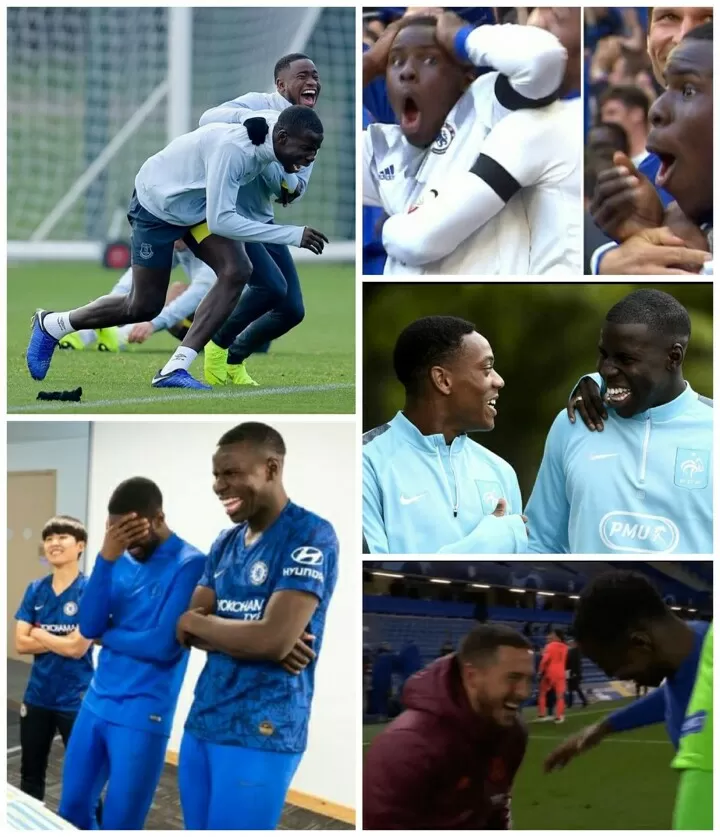 @Jackson_Kpadeh_Jr:
Madrid questioning Hazard for laughing 😂😂🤣🤣