9 Years After Nollywood Actor "Ashley Nwosu" Died, See How Stunning His Daughter Turned Out To Be (Photos)
Veteran Nollywood actor, Ashley Nwoso was unarguably one of the best at his prime with his adaptable screen roles and top acting skills.
READ ALSO: Money Is Good: See The Interior Of The Multi-Million Naira House Emmanuella Gifted Her Mother (Video)
The late actor died of liver disease after he lost it after a two week battle with the disease. He left behind 5 adorable children who have now grown into full blown adults.
Sharon Nwoso is the daughter of the late actor, Ashley Nwosu and she talked about some of her memories about her father and what his death meant to her at that time, She took to social media to share her fondest memory of her dad to her fans.
On her own account, she said: "My dad died when I was 15. I left Nigeria when I was 10 and that was the last time I saw him. Unfortunately, I didn't attend his funeral due to my exams. My mum didn't want me to come back home. To be honest, for like the first 6 months, I was in serious denial. I did not believe he was dead. I was such a daddy's girl and was so close to him. For some weird reason, I always told myself "oh my dad is in Nigeria, when I go on a holiday, he is going to be there so he is not dead". This helped me and I was able to cope and manage the whole situation. Until one day, I went to the corner store and something just told me, "you are never going to see him again".
READ ALSO: Money Is Good: See The Interior Of The Multi-Million Naira House Emmanuella Gifted Her Mother (Video)
See photos: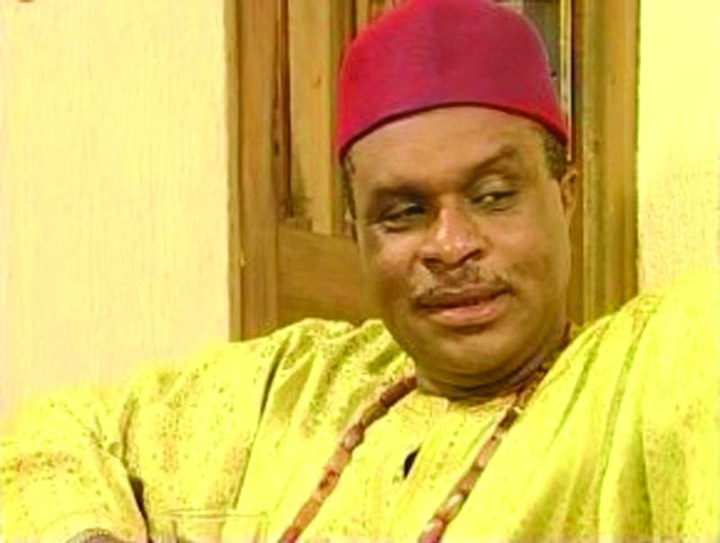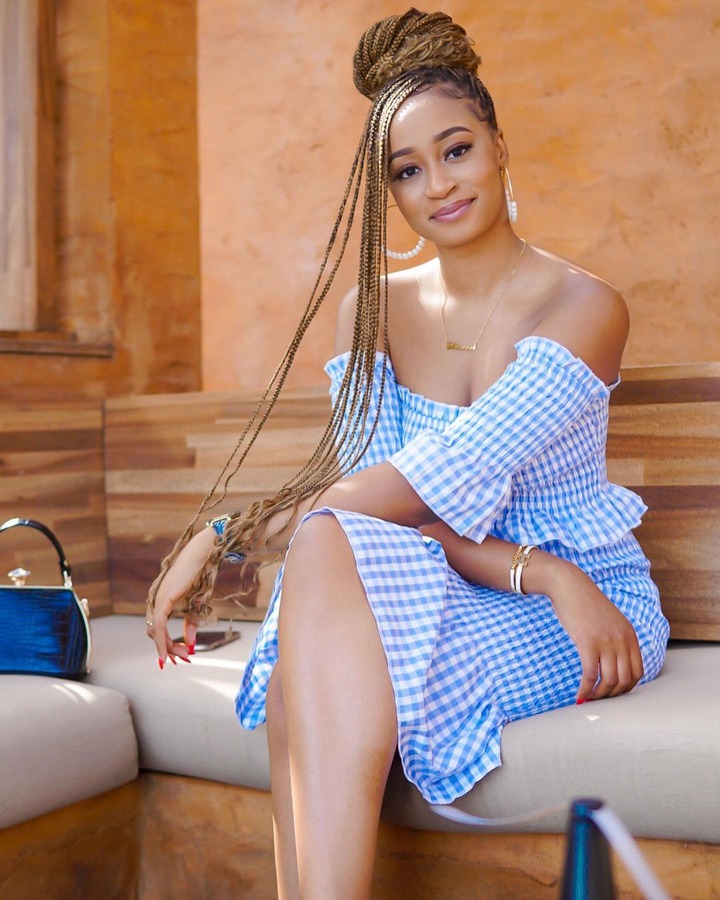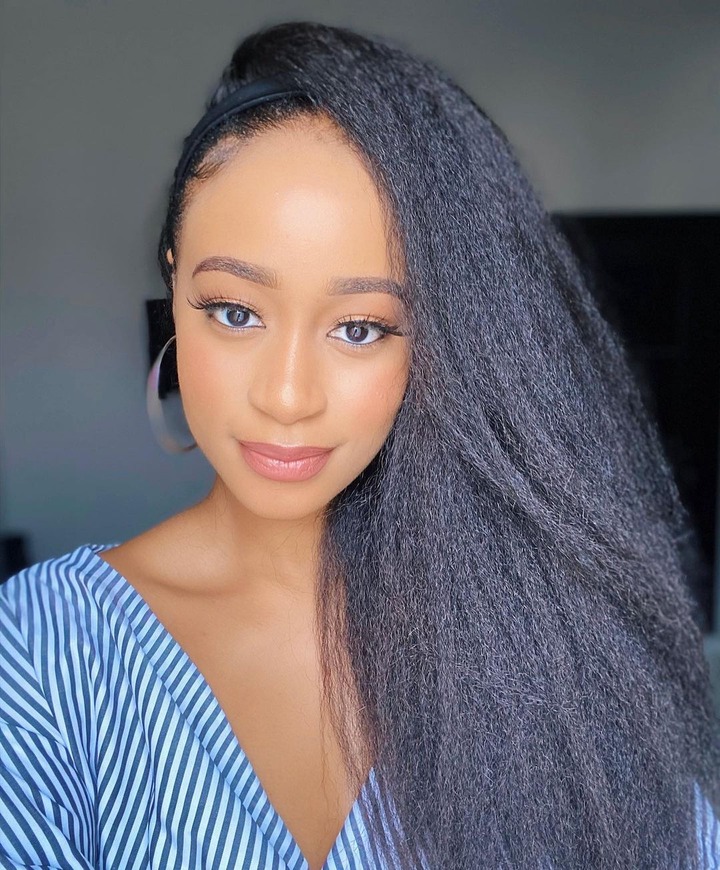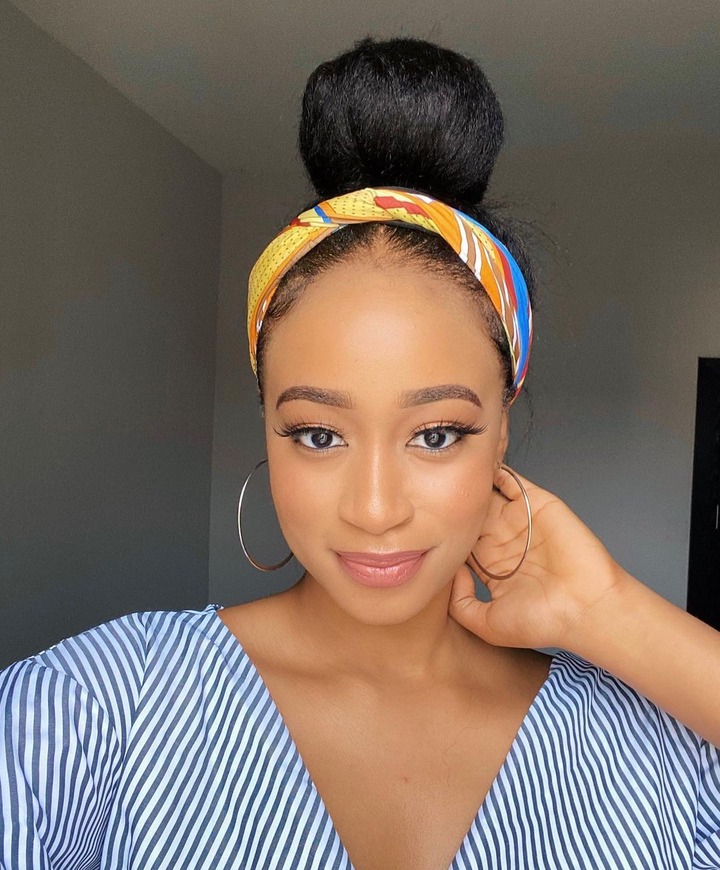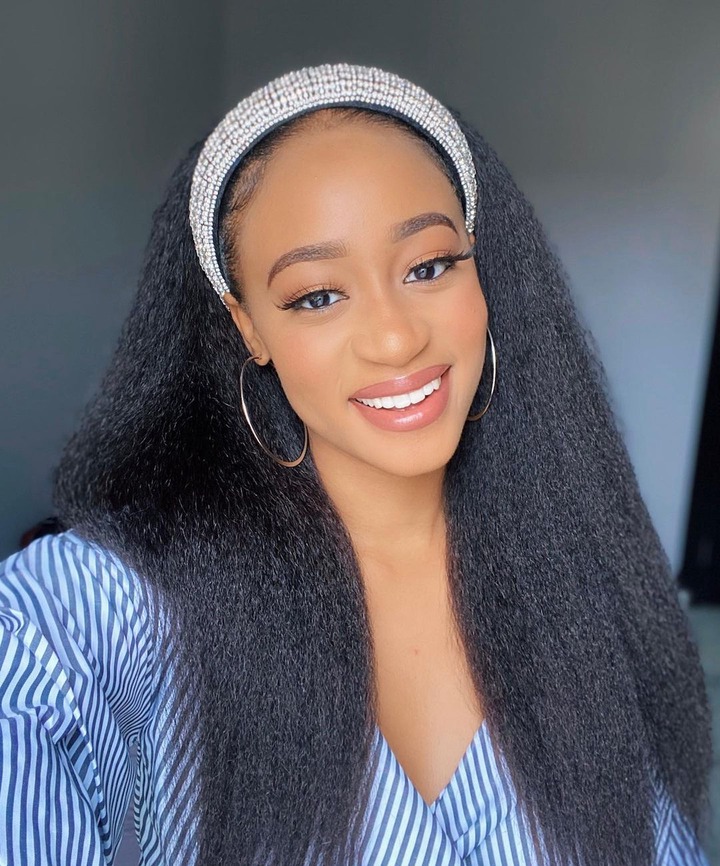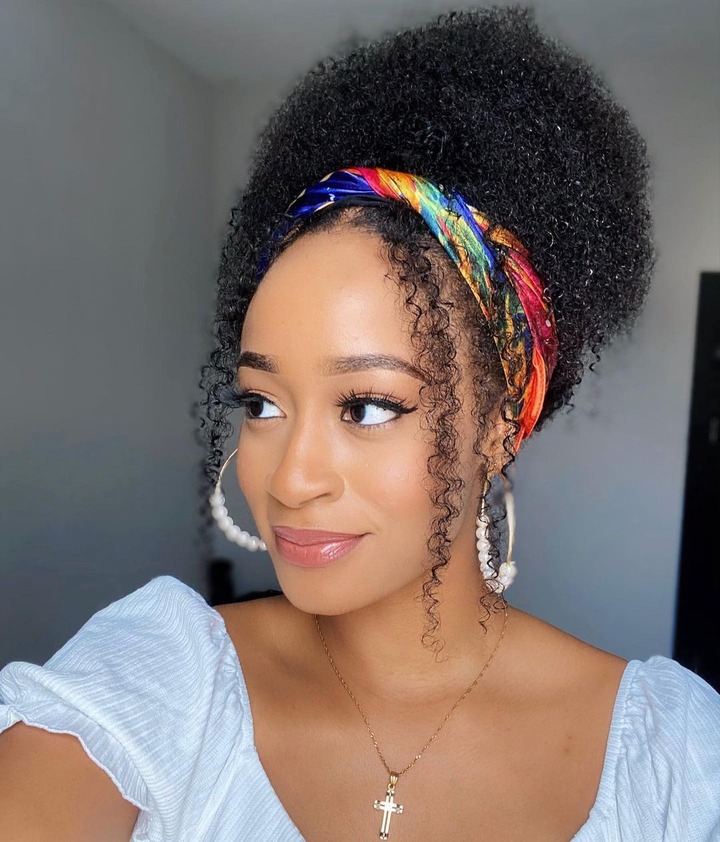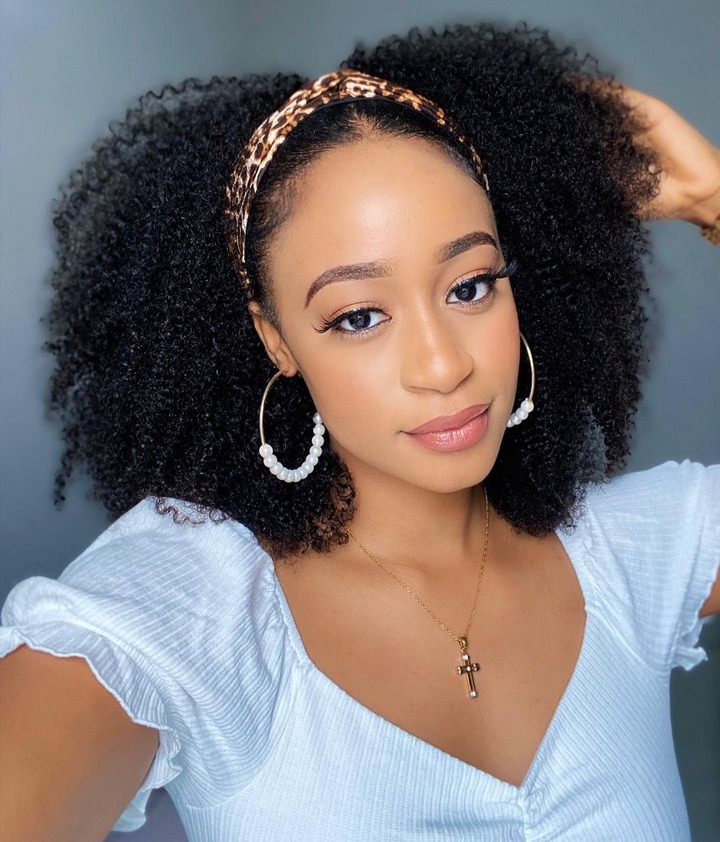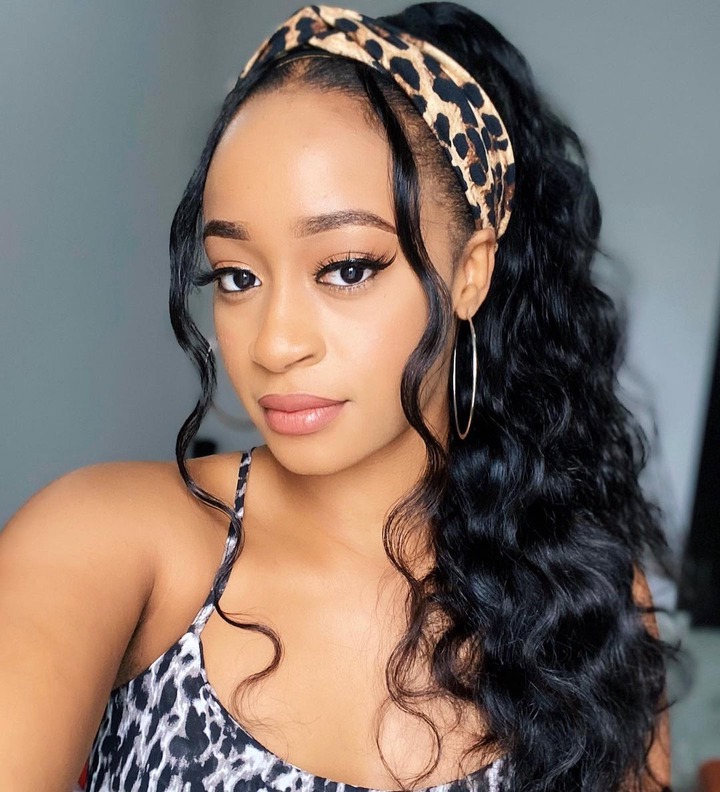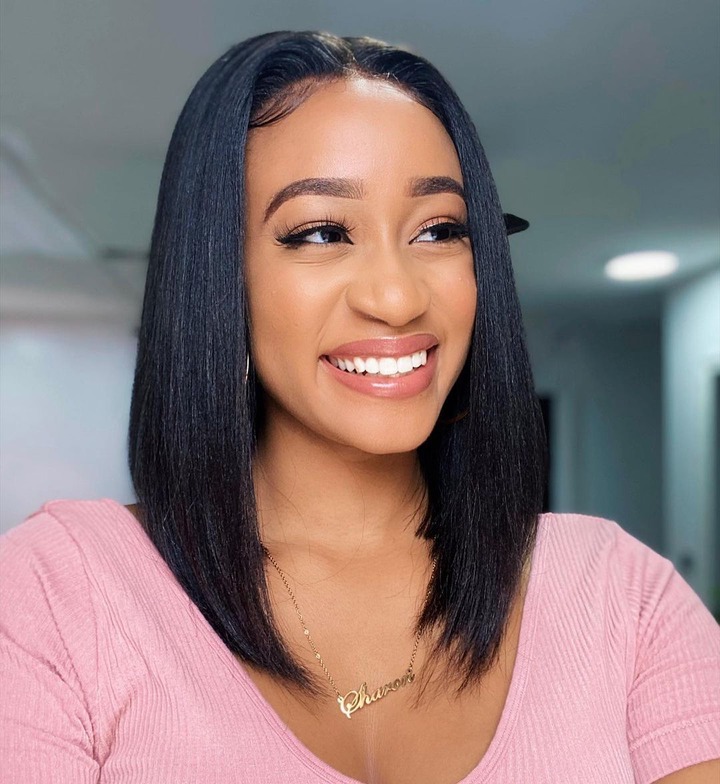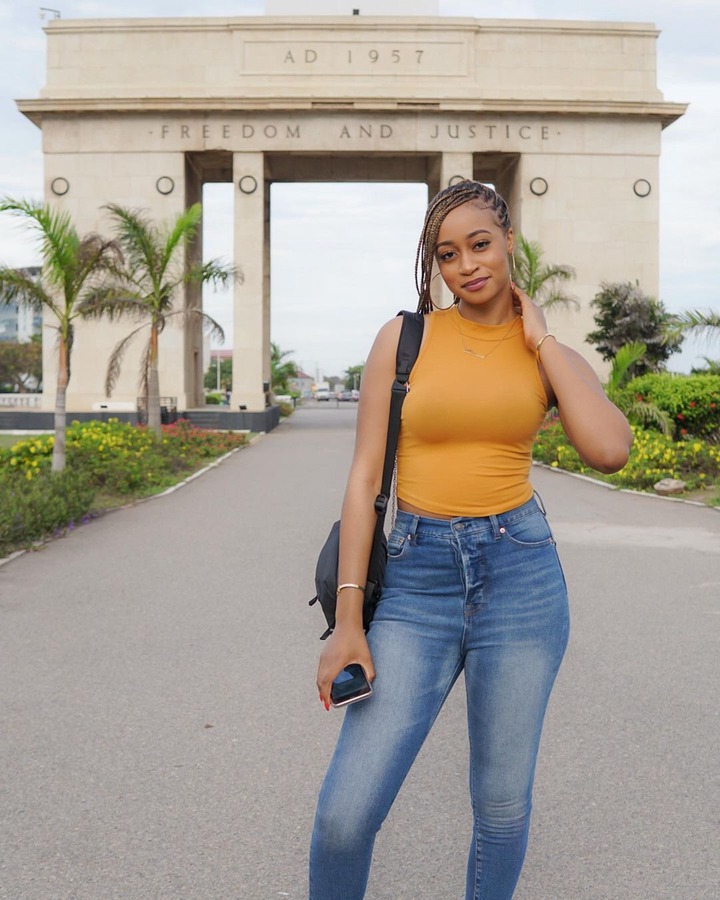 Source: www.Ghgossip.com    
Source link
"Mummy forgive me" – Actress, Nkechi Blessing reconciles with Toyin Abraham
Popular Nollywood actress, Nkechi Sunday Blessing has finally settled her diffrence with fellow actress, Toyin Abraham.
This is coming after Blessed was rushed to the hospital as she collapsed during a movie set some days ago.
Taking to Instagram to pen a public apology from her sickbed, the thespian wrote;
"I was going to write a page full of epistle.. But let me finish my last drip and come say them to you face to face ..In d main time ..Mummy mi Edakun Ejebure.. I miss you plenty @toyin_abraham."
Toyin Abraham in response took to her comment section and wrote;
"My love..it's fine..I love and miss you more."
Source link
IGP queries police legal officer over suit challenging the legality of the state jiducial panels
The Inspector-General of Police, IGP M.A Adamu, has directed immediate investigations into a suit purportedly challenging the legality of the States' Judicial Panel of Inquiry, investigating allegations by citizens against officers of the defunct Special Anti-Robbery Squad (SARS).
The IGP, who gave the order on the heels of trending reports in the media, today 3rd December, 2020, expressed the disapproval of the Force Management Team on the matter and ordered investigations into the alleged role of the Force Legal Section including its Head.
A statement released by the spokesperson of the Force, Frank Mba, says the Force Legal Officer has been queried and may face further sanctions if found guilty of dereliction of duty.
Mba said the IGP is committed to fulfilling all his obligations with regards to the disbandment of the defunct SARS, the ongoing Judicial Panels and all other police reforms.
China is the greatest threat to democracy and freedom since World War II' – US Government alleges
The United States Government has alleged that the People's Republic of China is the "greatest threat to democracy and freedom" since World War Two.
The Trump administration has taken a hard line on China, imposing tariffs on Chinese goods and accusing Beijing of intellectual property theft and hiding the true nature of the Coronavirus disease until it spread round the world.
The US has also made efforts to keep the China owned telecoms giant Huawei out of the American market.
Writing in the Wall St Journal, John Ratcliffe, the US Government's top intelligence official said China was the biggest threat to democracy and freedom of the world and accused China of growing its power by stealing US secrets and then replacing US firms in the market.
According to him, China is preparing for confrontation with the US and intended to dominate the world "economically, militarily and technologically",


Ratcliffe,the Director of the National Intelligence said China had replaced Russia and counter-terrorism as the main focus of US intelligence activities as the Super Power was engaged in a form of economic espionage that carries out "rob, replicate and replace"
He cited an example of a Chinese wind turbine firm that was found guilty in the US of stealing from a US competitor before going on to sell worldwide while the US firm lost shareholder value and fired staff.
He also alleged that US intellectual property worth $500bn (£370bn) was being stolen every year and that it was more common for the FBI to arrest Chinese nationals for stealing research at universities.
He also revealed China had been paying the head of Harvard University's chemistry department $50,000 a month until his arrest earlier this year.
He said US intelligence showed that China had carried out "human testing" on troops with the aim of developing soldiers with "biologically enhanced capabilities".
"China had engaged in a massive influence campaign targeting US members of Congress and their staff by encouraging unions at big firms to tell local politicians to take a softer line on China or face losing union members' votes.
"Beijing was targeting members of Congress with six times the frequency of Russia and 12 times the frequency of Iran", Mr Ratcliffe said.
"China believes that a global order without it at the top is a historical aberration," he said.
"It aims to change that and reverse the spread of liberty around the world.
Under President Trump, both countries have imposed tariffs on hundreds of billions of dollars worth of goods then.
This year the US ordered a Chinese consulate in Houston to close over economic espionage concerns – Beijing responded by ordering the US to close its consulate in the city of Chengdu. The two countries have also expelled each others' journalists.
Joe Biden has said his administration will cooperate more with China when he resumes office in January 2021.
Popular this week
Sevilla vs Chelsea 0-4 Highlights (Download Video)

VIDEO: Erica Nlewedim Shuns Laycon, Wizkid in Kiss Kill and Marry Game.

South Africa Confirms Date On Alcohol Ban

Trump talks of 'another four years' during White House Christmas reception

DJ Alordia exposes Ayisha Modi over her claims Sarkodie has ignored Castro's family

Ghana Election 2020:My Endless Love For My Country And My Husband-Rebecca Akufo-Addo Writes

Entertainment News

1 day ago

Wizkid's "Made In Lagos" makes The Guardian UK's 'Top 50 Best Albums Of 2020'

In civilised nations, leaders who fail to provide security will do the honorable thing and resign – Northern Elders Forum