After Aborting 10 Babies with him, he has Dumped me for a Different Lady: I Want to Curse him.
After Aborting 10 Babies with him, he has Dumped me for a Different Lady: I Want to Curse him.
I pray no lady goes through what I'm going through right now as I put together this regrettable piece of message.
It's all started when I met this handsome guy when I completed SHS and was waiting for my results. Because my late dad had promised to further my education when the results were in ,I was doing all that I could to save more money to support my dad.
So I met this guy on my way to work one morning because I was employed in one private school in my neighborhood.
If he had made his intention known to me earlier I wouldn't have agreed to him because I was more than focused. His first approach was friendship so I accepted him to be his friend.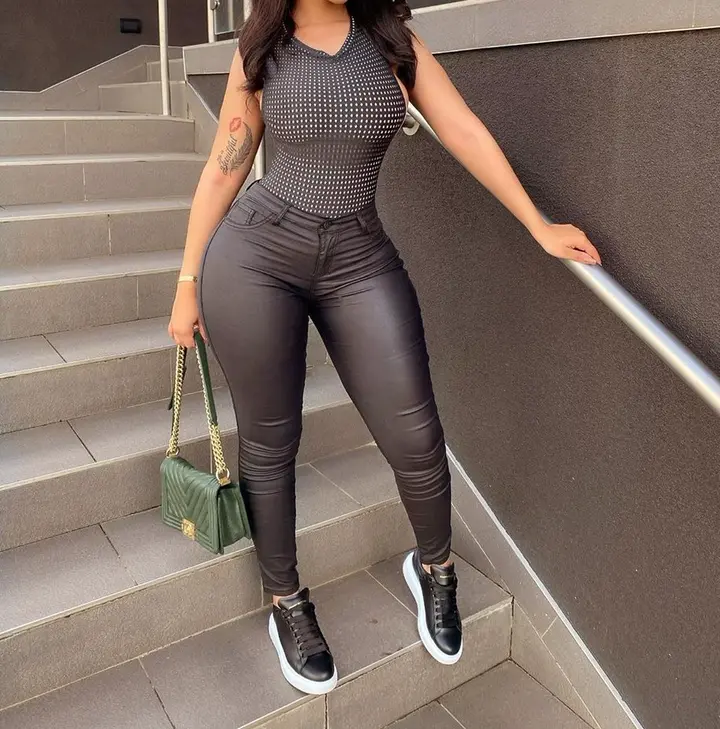 Because I was naive on issues pertaining to relationships his care and affection towards me made me fall innocently for him.
His visits to my work place,his calls and everything all pointed to me that,he was a good guy. He was then in his first year in the university.
About five months into our friendship he proposed to me but because I was already in love with him, I couldn't decline his proposal and wholeheartedly accepted him.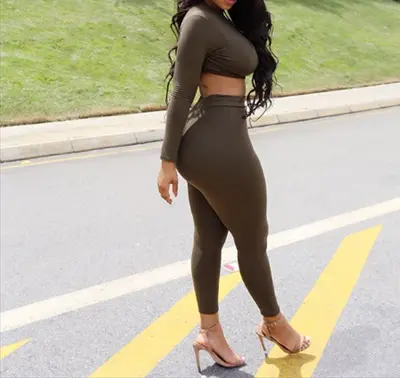 I started visiting him clandestinely and got pregnant for him two months later. I initially did not know I was pregnant until he asked me to do a test when I told him l had missed my menses for two months.
He then asked me to abort the pregnancy which I opposed initially. He then convinced me to do it because,he said both of us were not ready because he was only in level two hundred and I was preparing to write NOVDEC because I didn't like the grade I had in mathematics.
I therefore conserted to it and did the abortion. It was something I never dreamt of doing ever in my life. Because of the complications I had during the abortion,I never had the luxury of time to study and did not get the grade I wanted.
I was therefore left with no other choice than to register again and re-write.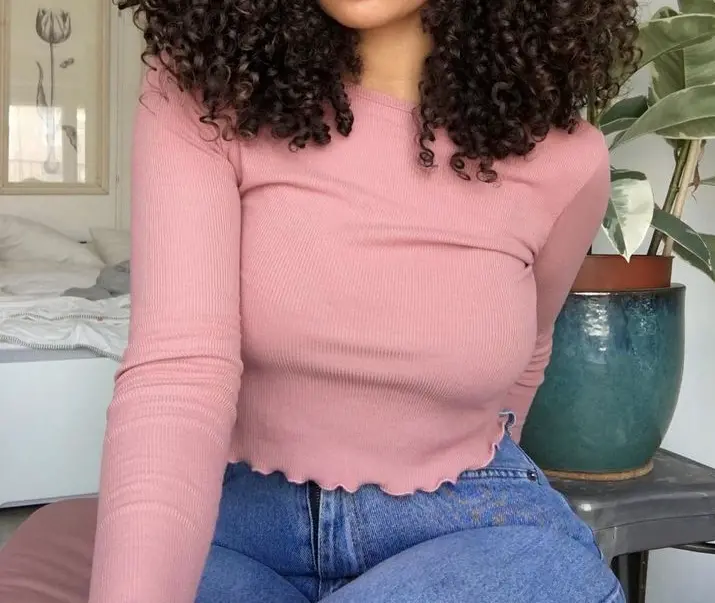 This escapade continued unabated until he completed the university and till the time he completed the university,I had already aborted 8 pregnancies with him.
All my woes started after my last abortion and he started misbehaving and giving me attitude. His excuse for not wanting the pregnancy was that ,he had just completed the university and was still searching for a job and so was financially unstable.
After my last abortion he sat me down and made it clear to me that ,he no longer has feelings for me and that he has started seeing one of his mates from the university.
It was there that the reality downed on me that he has dumped me because he has finally gotten what he wanted from me .
A lot of friends advised me against going out with him but because I was head over heels in love with him, I never listened.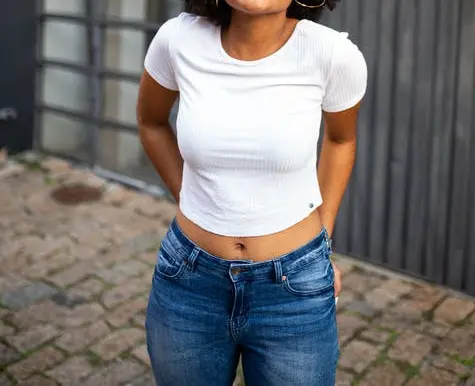 Because I did not listen to any of my friends, I have been left to my own fate. All efforts to reconcile with him has proven futile. I feel used and dispair.
I have consulted a number of JuJu men on what to do to him and has settled on one .
I will let him loose his manhood and render him immobile for the rest of his life.
Related