After Adeyemi Killed His Girlfriend To Get Rich, See Throwback Photos Of What Happened To Him
After Adeyemi Killed His Girlfriend To Get Rich, See Throwback Photos Of What Happened To Him
THE Holy Bible in 1 Timothy 6:10 succinctly stated that "For the love of money is a root of all kinds of evil. Some people, eager for money, have wandered from the faith and pierced themselves with many griefs."
This verse aptly described the story of a 27-year-old ritualist, Seidu Adeyemi .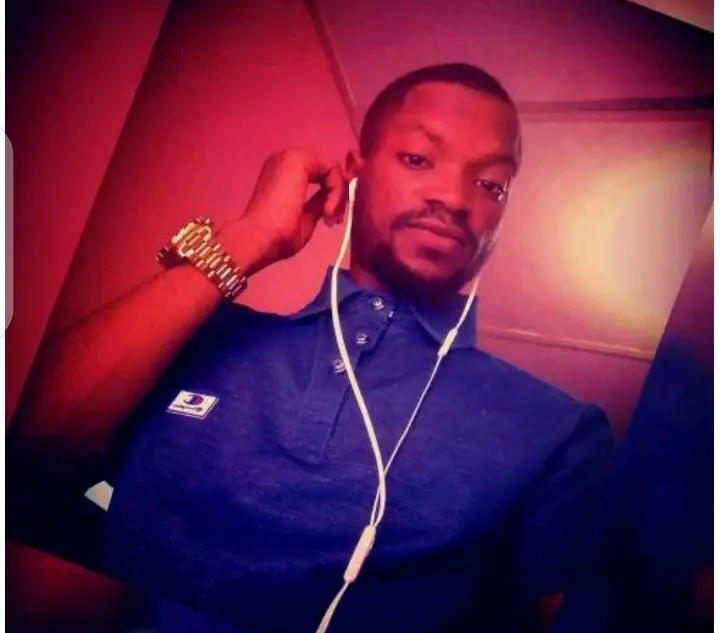 Seidu Adeyemi desire to get rich quickly destroyed his life. His desire to live lavishly caused him a deep regrets and sorrows. When a man loves money too much and too lazy to work for it, something devilish springs up in his heart. Something evil grows and is nurtured by that love he has for money.
In July 2018, the sad news of the death Khadijat Oluboyo went viral. The late Khadijat was the daughter to former Deputy Governor of Ondo State, Alhaji Lasisi Oluboy. She was killed by her boyfriend, Seidu Adeyemi.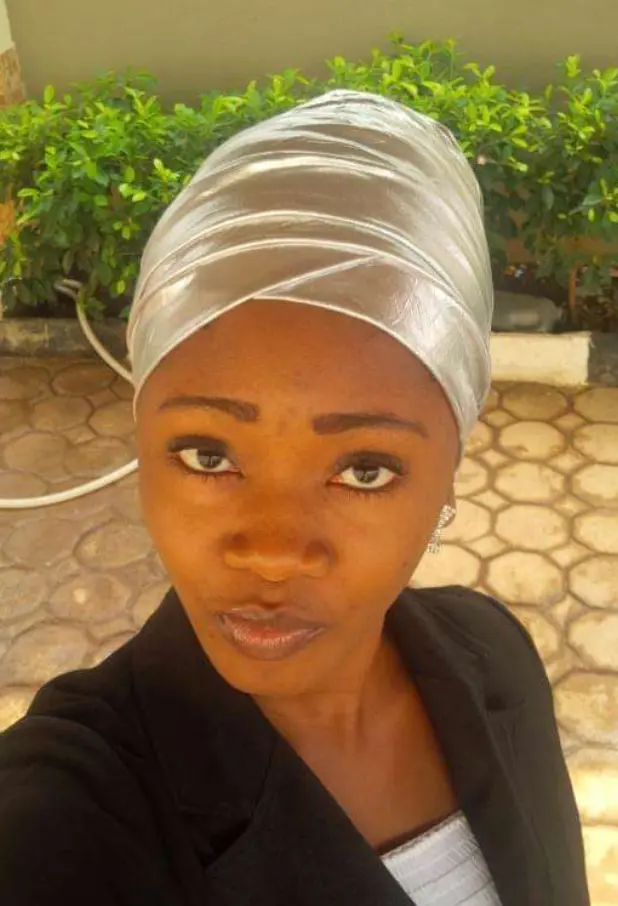 Until her death, Khadijat was a final year student of Adekunle Ajasin University, Akungba Akoko. She was found dead in her boyfriend's house 6 days after she went missing from school. Khadijat was found buried in a shallow grave in Adeyemi's room.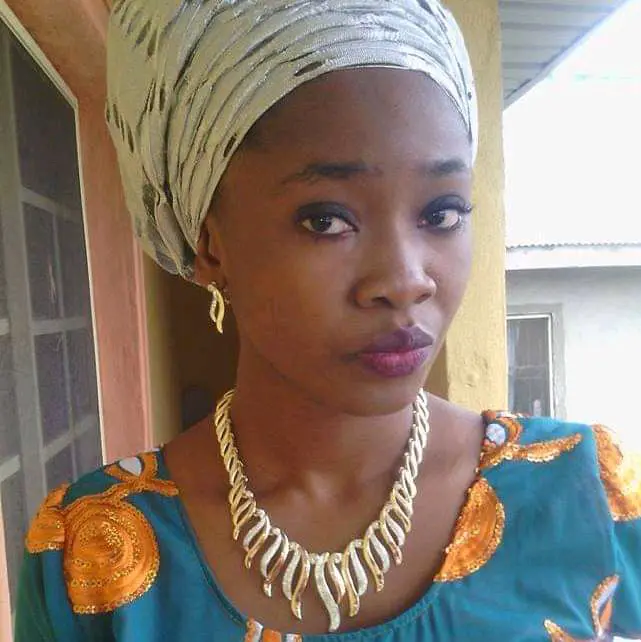 According to reports, Adeyemi killed Khadijat for ritual purposes. He dug a grave in the room, buried Khadijat in it, and placed his mattress on the shallow grave.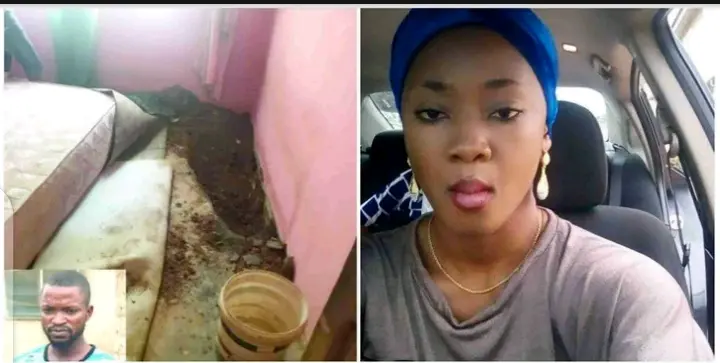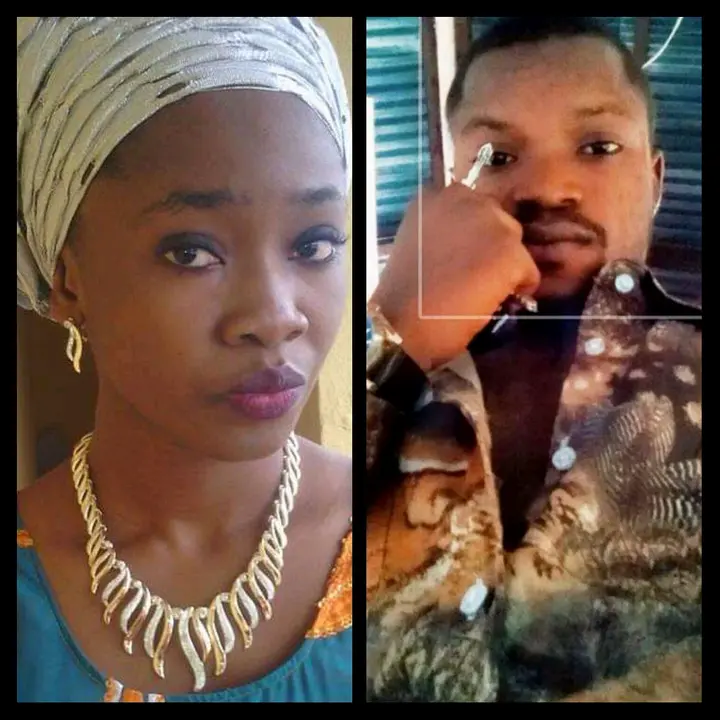 It was reported that the Herbalist who made the money ritual for Adeyemi, instructed him to keep the corpse in his room for 7 days.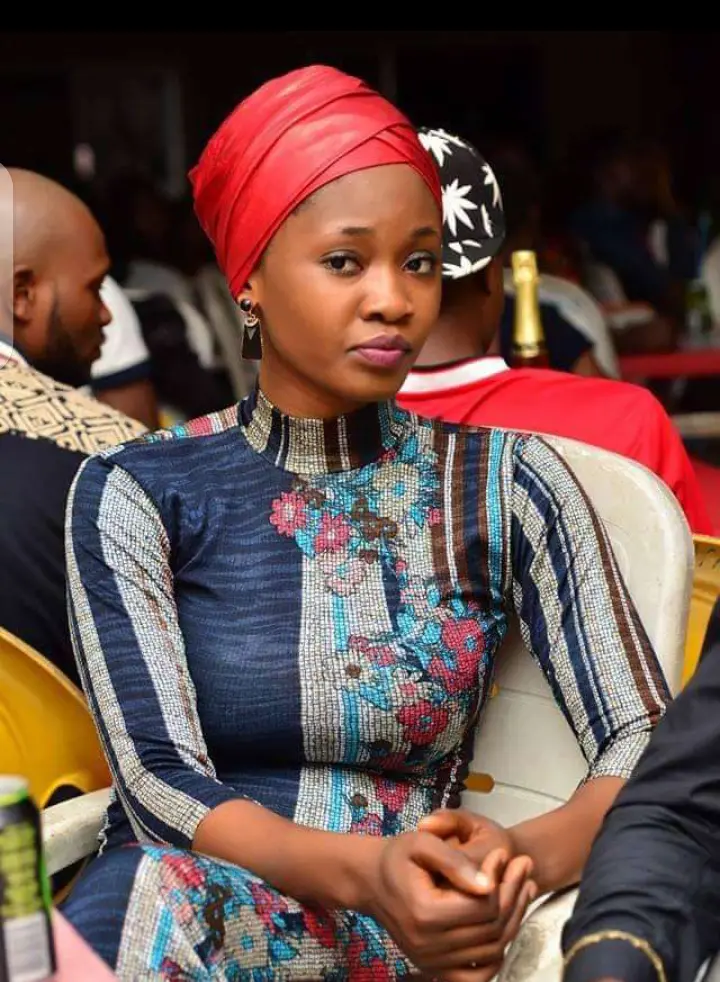 However, he was exposed when his younger brother became aware of what was going on and reported to the police in Akure. Adeyemi was swiftly arrested and charged to court. Despite pleading for mercy and forgiveness, he was sentenced to the death by hanging in March 2019.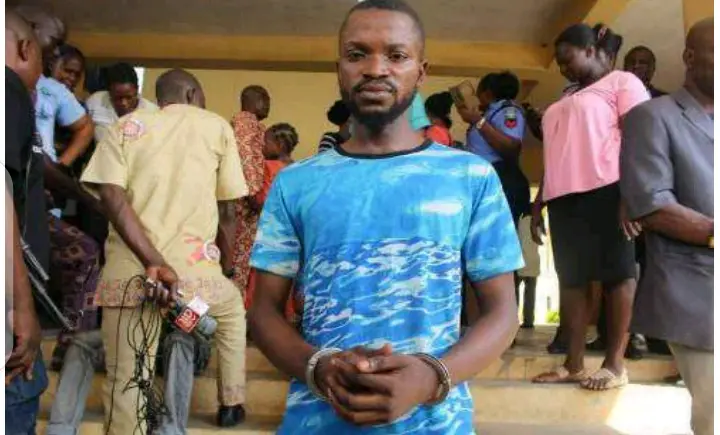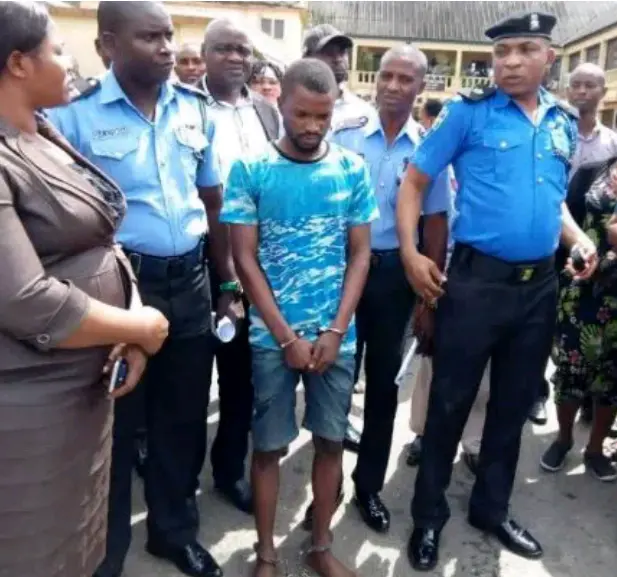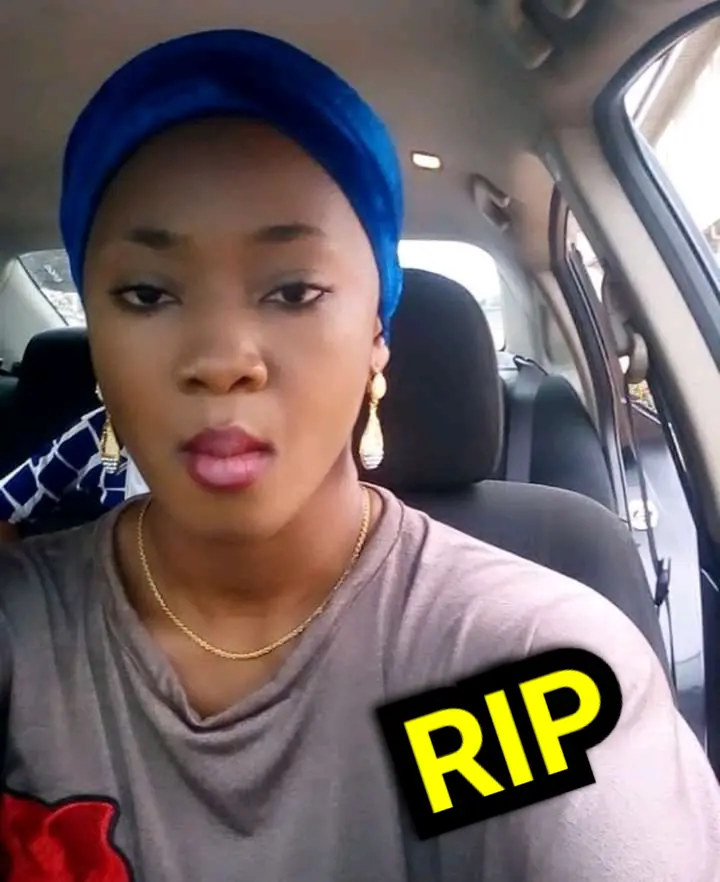 The love of money is the root of every imaginable kind of evil. You can't just imagine the type of evil that springs from the heart of a man who loves money.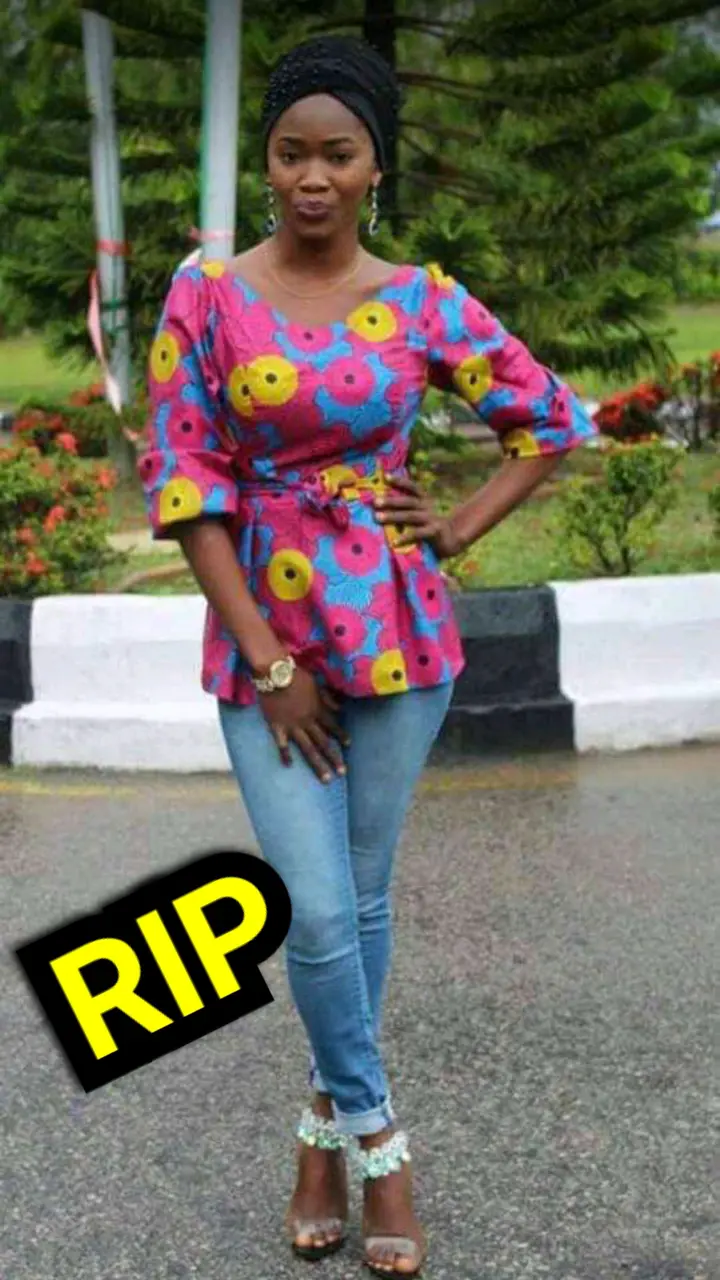 Adeyemi killed his beautful girlfriend who he had been dating for 5 years all because of money. If his brother didn't find out about his evil act, he would have become rich suddenly.
All through the years, Khadijat thought they were dating but she didn't know her boyfriend's heart was to kill her for quick wealth.
Jeremiah 17:9
"The heart is deceitful above all things, and desperately wicked: who can know it?
Ladies be careful! Trust nobody!
What do you have to say about this?
Please drop a comment and share.
Recommended for You