After I Had Told Him That My Mum Asked Me Who He Was, He Drove To Her Office To Introduce Himself -Lady.
After I Had Told Him That My Mum Asked Me Who He Was, He Drove To Her Office To Introduce Himself -Lady.
For Funto and Dapo, they weren't exactly interested in each other from the onset because, they were in seperate relationships in 2013 when they met at a friend's wedding.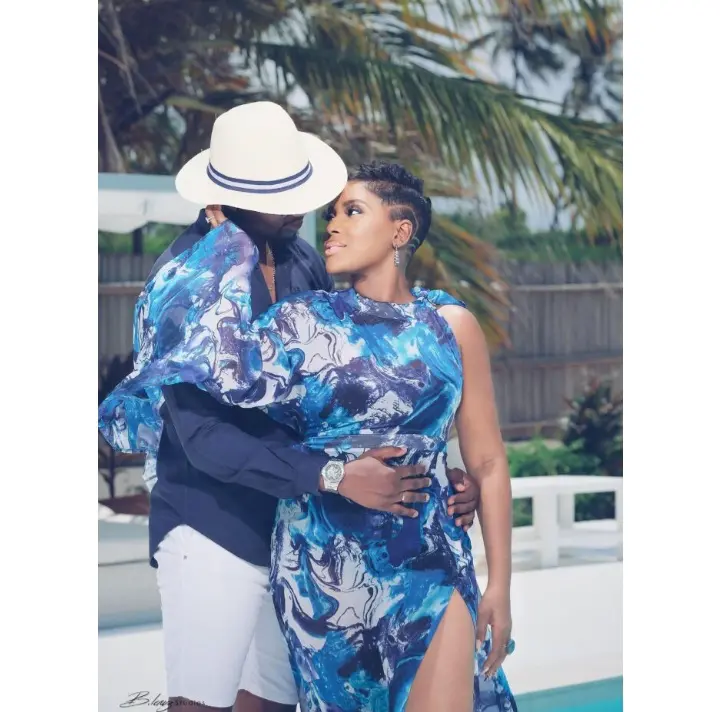 Their live story according to Funto's narrative:
She had met Dapo during a friend's wedding, infact he drove a bunch of us to the venue and, we didn't really talk to each other maybe because, we were into relationships at the time. That, was all for our first meeting until 2 years later in 2015.
In between the 2 years interval, we were both living in different cities in the United Kingdom, it happened that we had both ended our respective relationships. Another of our mutual friend, tried to hook us up but, we weren't ready because, it felt like a rebound arrangement.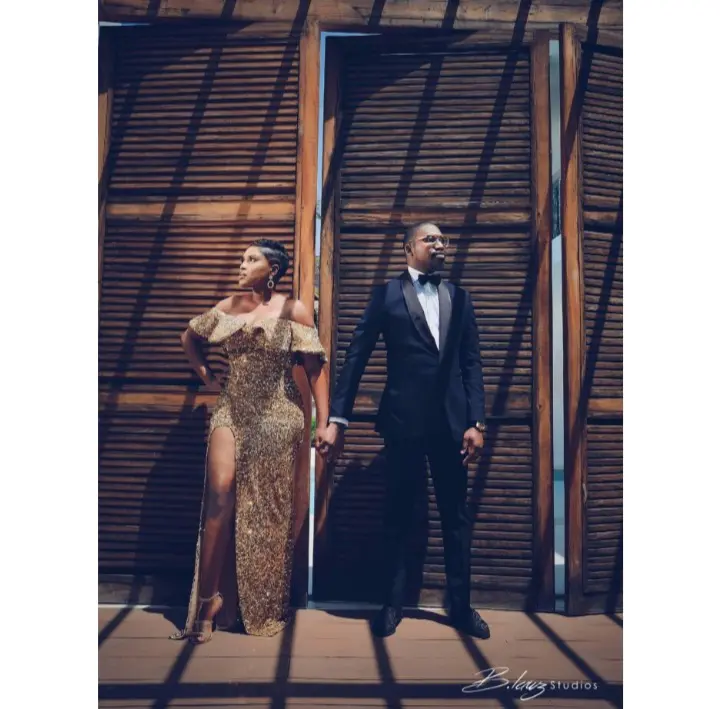 Fastward 2015, we bumped into eachother once again in a birthday party and it didn't occur to us that we had met in 2013. This time, we talked abit and exchanged phone numbers and there was no attempt from both parties to call until after 1 week. When we eventually hit it off, we began texting and calling every now and then and topped it with a couple of dates but, as just friends.
For me, I had a rule that I wasn't going to bring man home except, he is in for something really serious. So, must of the time he came to my house, he literally parked outside the gate and I'd go and meet him there. This continued over time until one day..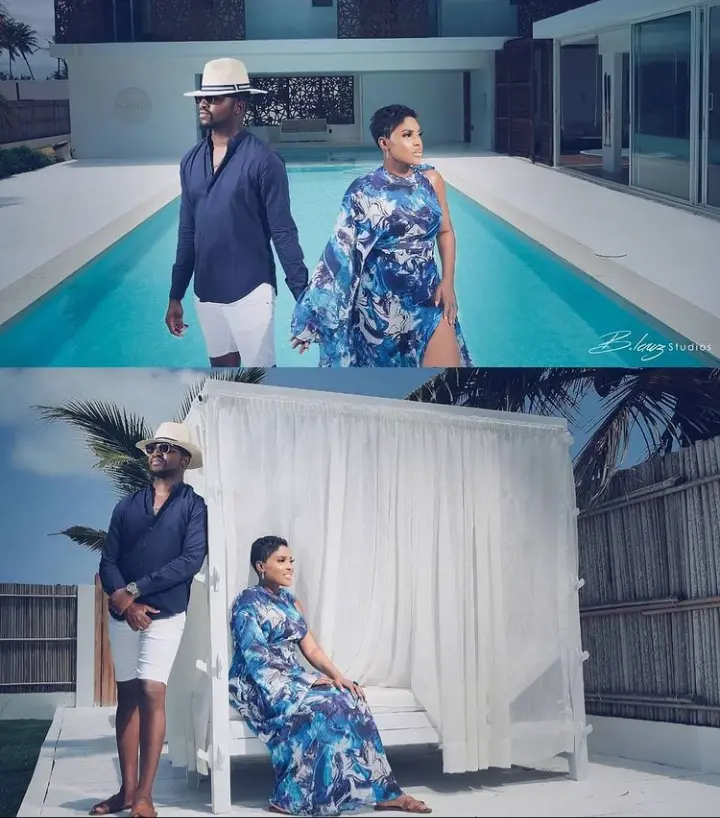 My mum and I were returning from somewhere and there he was parked outside waiting for me, my mum had to ask, who is this guy that always come here to see you that I haven't met?
So, I quickly dashed into the house and returned to tell him what my mum had said that next time, he should park a distance from the gate. He cuts in and said he wants to meet my mum and I didn't even let him finish before I said "No ooh!".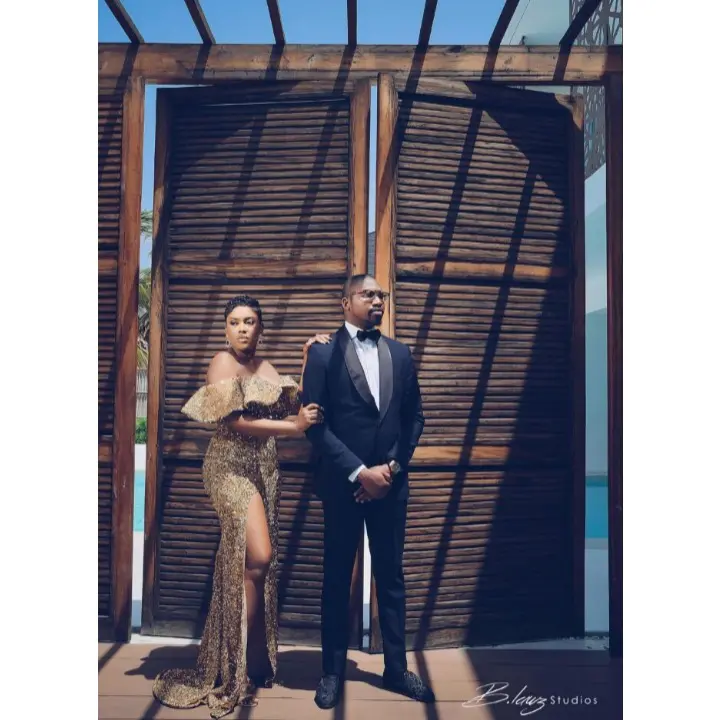 Few months later, I found out that he had gone to my mum's office to introduce himself as that young man that always park outside her gate…Dapo is truly a clown!
It was from that moment I started seeing how intentional he was about me. Another thing that really endeared him to my heart is his love for family. We made the relationship official in 2016, 3years after our initial meeting.
Little did we know that fate kept making out paths cross all these years because God has destined us to be but, we didn't read between the lines.
Finally, 7years later…we look forward to our happily ever after and I thank God for everything.
Related