"After my husband Left Nigeria for 3 Years without me, See what he did this year" – Lady Reveals
"After my husband Left Nigeria for 3 Years without me, See what he did this year" – Lady Reveals
A lady who is simply identified as Amgreat Amrich Ugochukwu on Facebook took to a group she belongs to share with the members of the group what her husband did after he left her lonely in Nigeria for good 3 years.
The saying, "Marriage is not a bed of roses" is a factual and practical axiom that most people (especially bachelors and spinsters) cannot relate to until they get married. Marriage is like a coin with two sides – sometimes it gives pains, and other times it gives pleasure. It can also give sadness and happiness, tears and laughter.
One common factor that poses threat to the success of every relationship (being it dating, courtship or marriage) is DISTANCE. Distance is always a barrier to the smooth operation of any relationship due the humans nature. Humans being social and emotional beings, they need the physical presence of whoever they are passionately attracted to. The absence of physical presence can create a big emotional vacuum in the heart of the people involved.
In marriage, physical or locational – distance among other things can put married people in a very tight corner. There is always the temptation to fill the emotional emptiness created by the absence of one's spouse. When physical distance lasts for too long, it most times lead to infidelity. Married couples whose spouses are not around them for too long tend to be tempted to have extra marital affairs with the opposite gender whom they are very close to.
Imagine your husband or wife being away from you for a whole 3 years. Not many people can survive it. According to the lady in question, her husband travelled out of the country, which put her in position of loneliness. She joyfully disclosed that the husband is now back to Nigeria.
"Finally hubby is back to naija after 3 yrs of being lonely"
While responding to the post, some of the group members shared in her joy by congratulating her. Others sarcastically expressed that, a lot will happen between them tonight to make up for the years they were apart.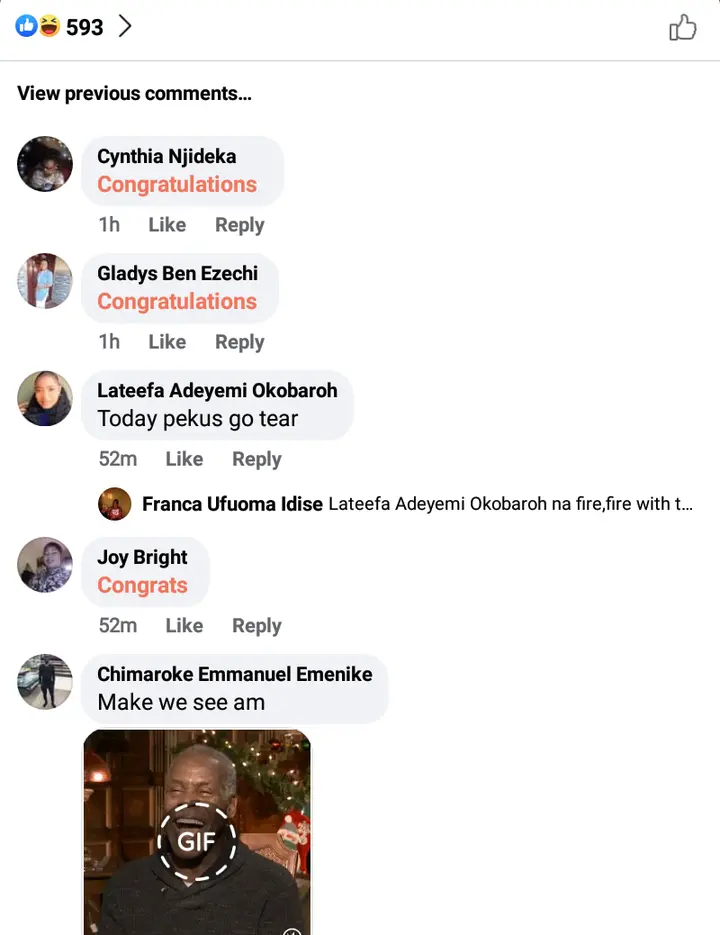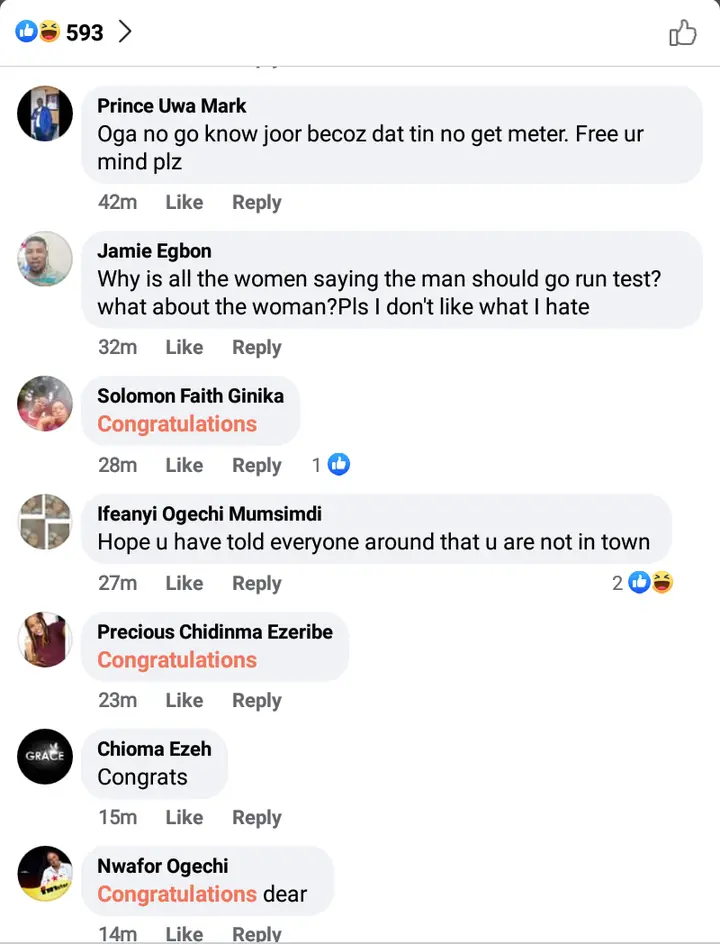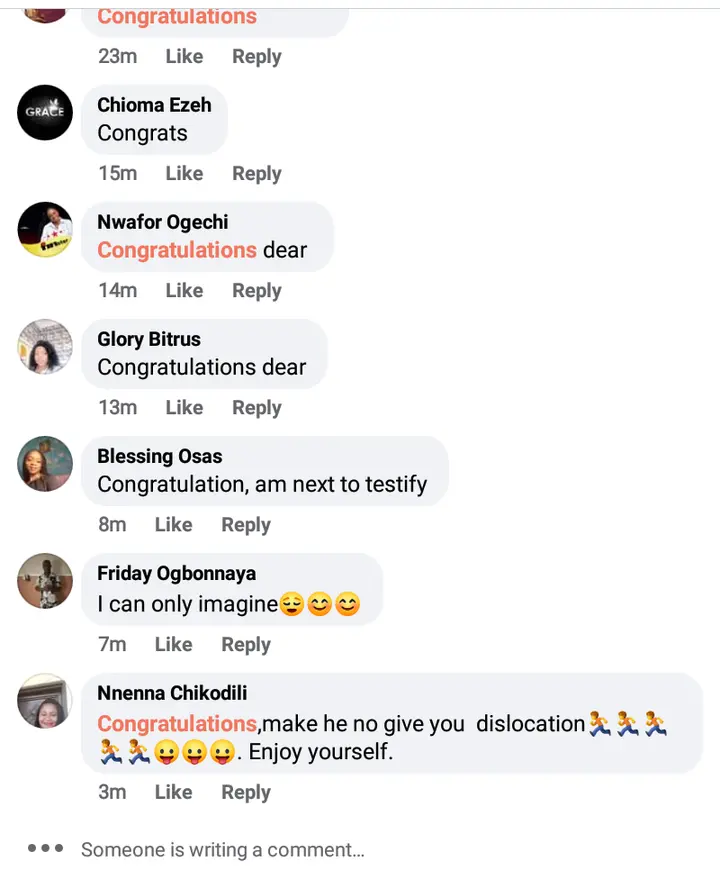 In all sincerity, can you cope without your lover for 3 years and not cheat on the person? If you find yourself in that situation, how will you handle it?
Recommended for You