"Don't Allow A Man To Manhandle Your Body When You Are Not Running Away From Them"- Blessing CEO
Some men behave very rudely to their girlfriends as they feel entitled to the things that belong to them. These men do not seek permission from their girlfriends before doing certain things that are sensitive because they believe that they should not have a controversial opinion about what they do.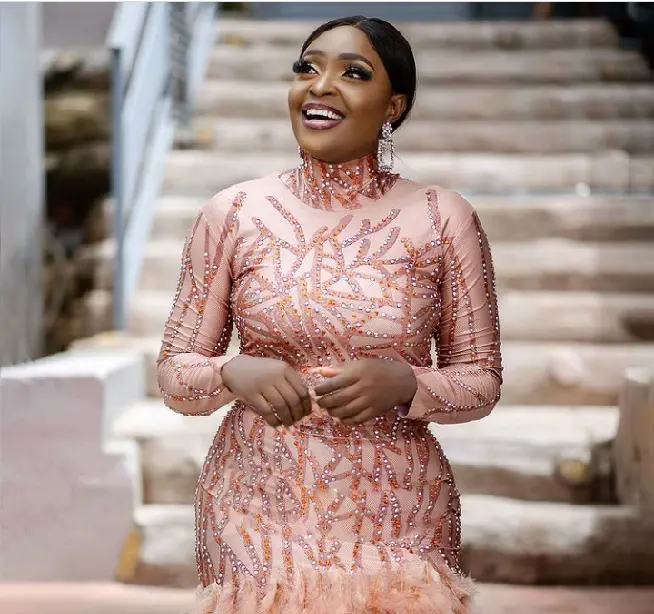 Relationship expert, Blessing CEO has advised women not to allow men to manhandle their bodies. According to her, a man who loves his wife or girlfriend would not manhandle her because he would know that she would not run away from him.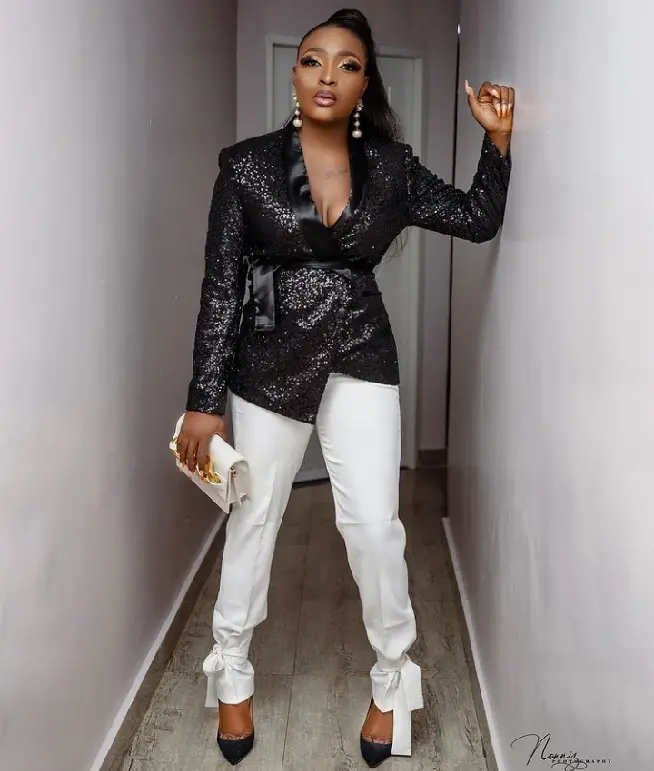 Blessing CEO in a live video said;
"You need to run away and be conscious of those men who manhandled your body parts. When a man truly loves you, he is going to protect your body. Don't allow a man to drag your body like that. He should take it easy because you are not running away. Does he want to tear your body?
Also, run away from men who only want to borrow from you. Those men are the ones who want to consume your present and your past."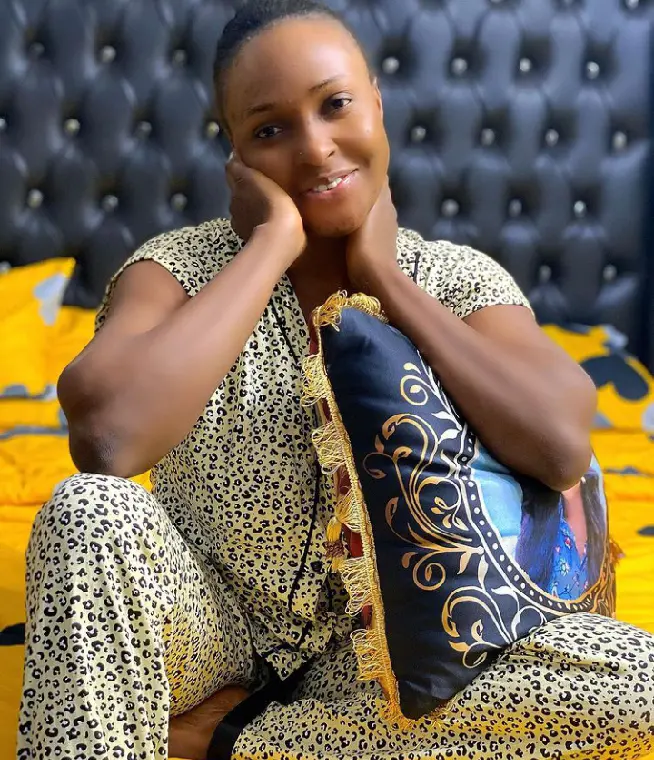 The statement that Blessing CEO made shows that some men feel that their girlfriends would run away from them and this makes them want to manhandle them in the belief that they would be satisfied if such is done. Such relationships also show a lack of trust between the partners.
Watch Video below:
What can you say to this?
Related