"He Didn't Want Kids With Me Because I'm Ugly, And The Kids Would Be Ugly Too"
People go through different things in relationships. They face different struggles, but they are still able to get up and face the world. People may look at celebrities and think they don't go through the same things as everyone else. However, when some celebrities share what has happened to them when it comes to relationships.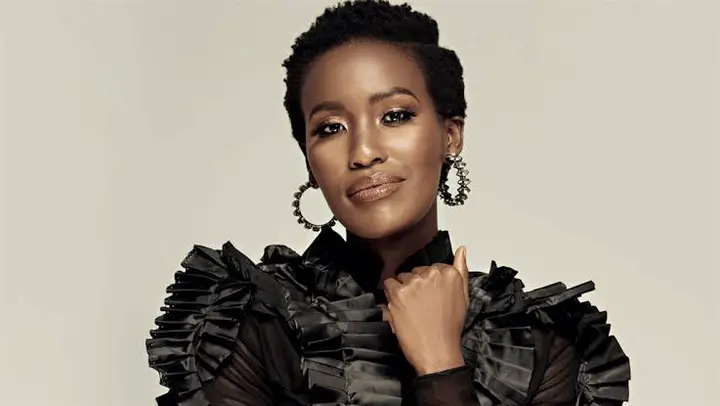 Masasa Mbangeni who is a South African seasoned actress, has publicly come out to talk about a man who once did her so bad. She is most known for the role that she portrayed on Scandal, as Thembeka. She says she once dated a man who told her the most painful words. When you are dating someone, you don't expect them to ever call you ugly, no matter what. For her, it was a different story.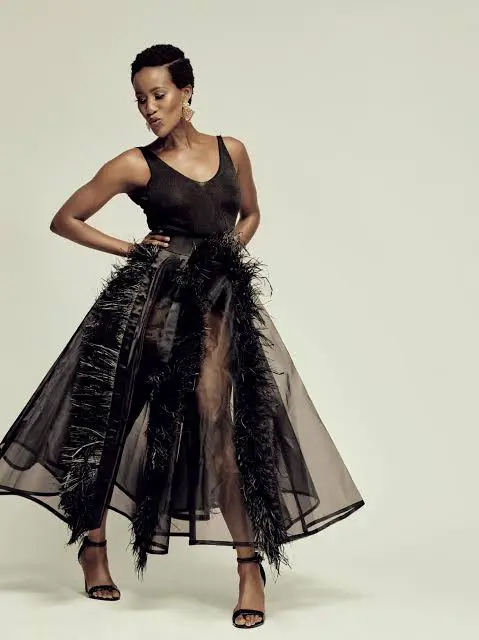 Imagine a man you are dating telling you that you are too ugly to have kids with him. A man told her he cannot have kids with her because they are both ugly. Who says that to a woman in this life? She is one beautiful, and talented woman. It was his loss.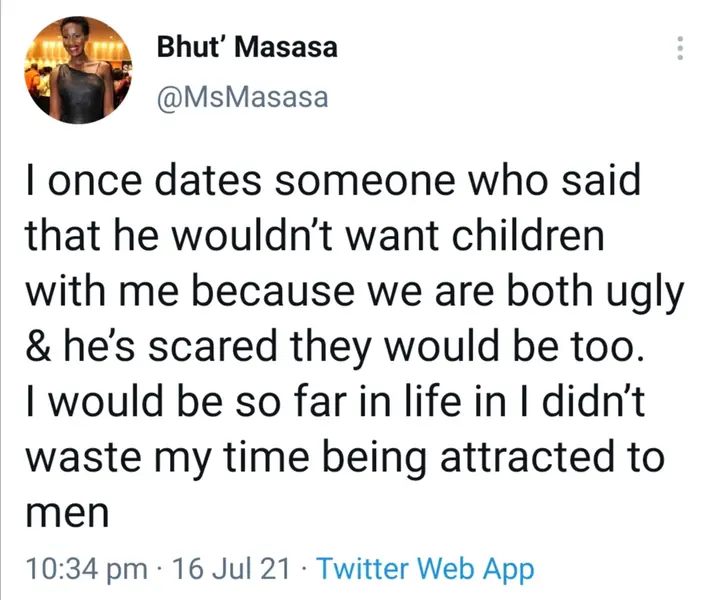 Related