"He Must be Arrested"- For Starting a Business Without His Consent, See What a Man Did to His Wife (Video)
"He Must be Arrested"- For Starting a Business Without His Consent, See What a Man Did to His Wife (Video)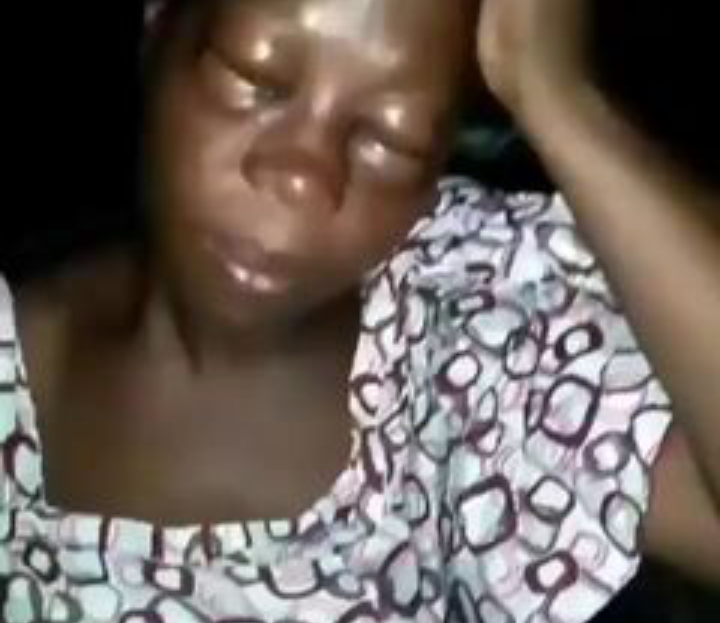 Domestic violence is now the most common Crisis in some home now, as a result of misunderstanding that would have been ironed out between the woman and the man.
That is why it is now a mandate, before you marry as a woman or a man try as Much as possible to understand your partner in every way in order to avoid trouble after the Marriage.
While we were surfing through the social media, we came across a video footage that was posted on Instagram by legitpost.ng, which Exposing the moment a married who was crying while her face got deformed.
The woman Reveals that her husband Allegedly beat her up for opening a business without his consent.
Watch video below:
This is indeed terrible and callous for a man to beat up his wife just because she started a business without his consent is outrageous, the man deserve to be Arrested.
What can you say to this?
Related