I Hope Someone Marries Me For My Good Heart, lI'm Not a Great Cook and Don't Like Cleaning -Lady Cry Out
I Hope Someone Marries Me For My Good Heart, lI'm Not a Great Cook and Don't Like Cleaning -Lady Cry Out
A lady named Ulisa on Twitter has said she hopes a man gets married to her for her good heart and ability to think well, she noted that she can think on her toes.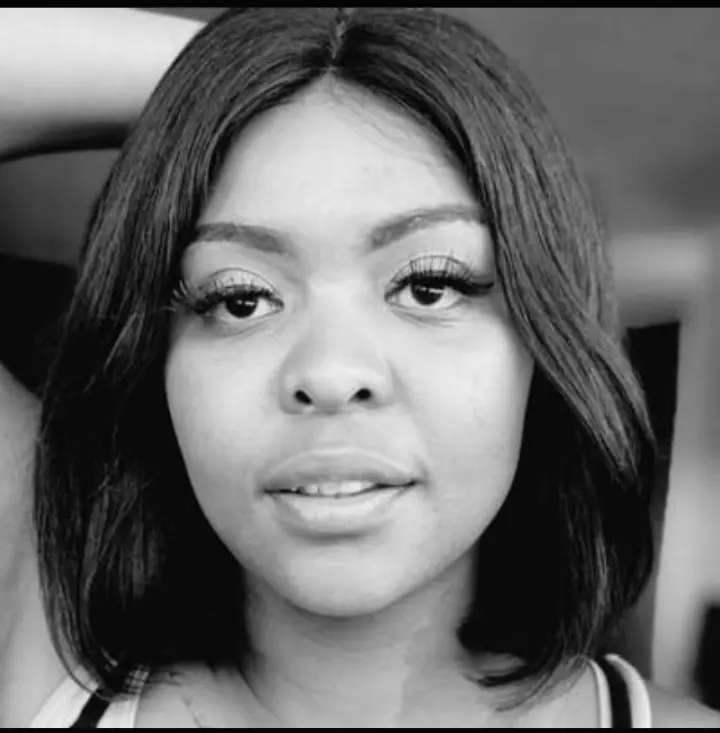 But what she doesn't know how to do is to cook because she said she is not a great chef and she doesn't like cleaning. She gave descriptions of herself further saying that she is an average brain and she is very beautiful but her beauty is not breath taking, and she is not also a good cook and she promises to love the man who gets married to her and treat him well.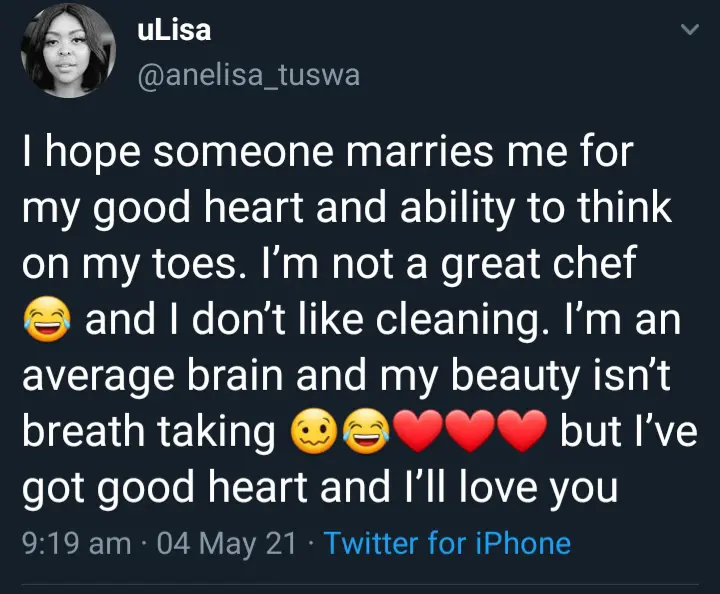 The lady made her point blank clear on the issue as she doesn't want to be the type that hides what she is capable of and what she isn't capable of from anyone especially her future husband. Below are few replies she got from mostly women on Twitter who are also revealing their own part they can easily play as wives and what they can't do also, please check them out.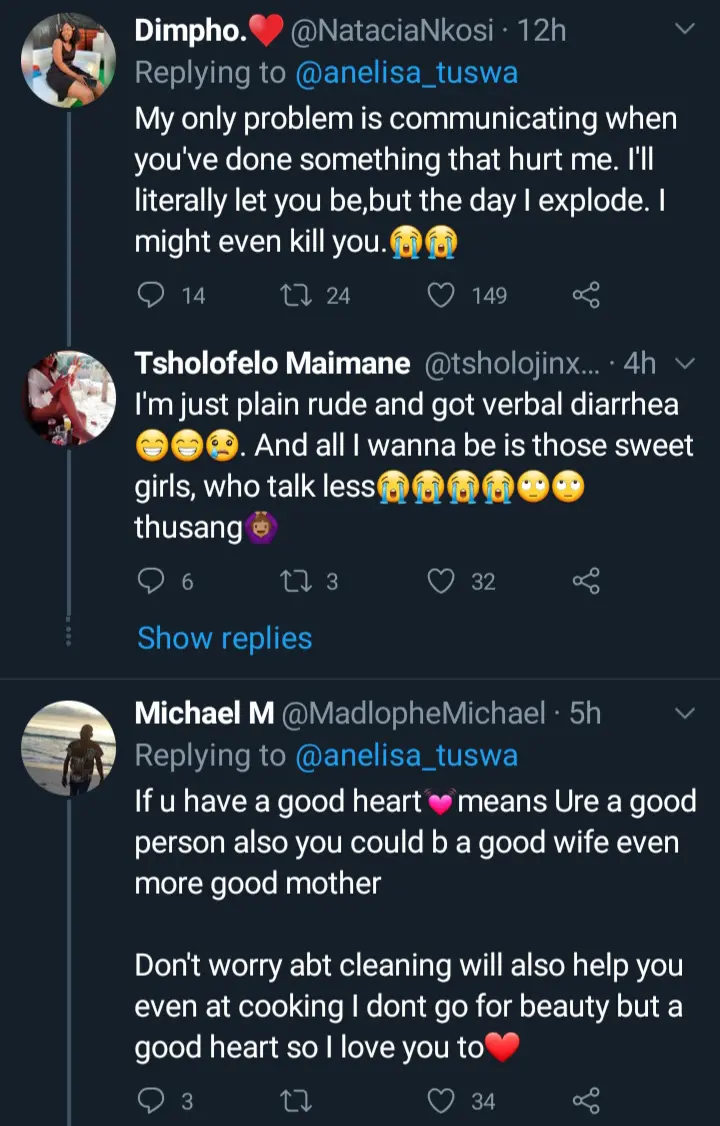 Drop your comments and likes and please share and follow us up God bless you all.
If You are interested in Her, Kindly Visit our site and comment directly identity yourself.
Related