"I Love Her Hearts, Not her looks" – Boy Says as he Expresses his love For his Fat Girlfriend (Photos)
"I Love Her Hearts, Not her looks" – Boy Says as he Expresses his love For his Fat Girlfriend (Photos)
Tire Shine and Rose Shaquon are in a beautiful relationship together despite people's criticisms. The duo have been able to push strong in their relationship and hasn't been shy to share their love on social media.
They have even started a YouTube channel for themselves, expressing their love in the videos they post. Their Instagram isn't left out as the duo constantly share amazing pictures to their over two thousand followers.
In a critic point of view, the boy, Tire Shine, looked a lot younger that his lover. He's tall, light skinned and handsome; probably in his early 20s. While his girlfriend, Rose Shaquon, looked more like his mom that his lover. She's dark skinned, a lot shorter than Tire, and a bit fat; probably in her 30s..
Tire, however, has made it clear when he said he isn't in love with her because of her looks, but because she has a good heart. This union is indeed a spectacular one.
Critics, as well as well-wishers, have given their opinion on this relationship.
Here's what they had to say;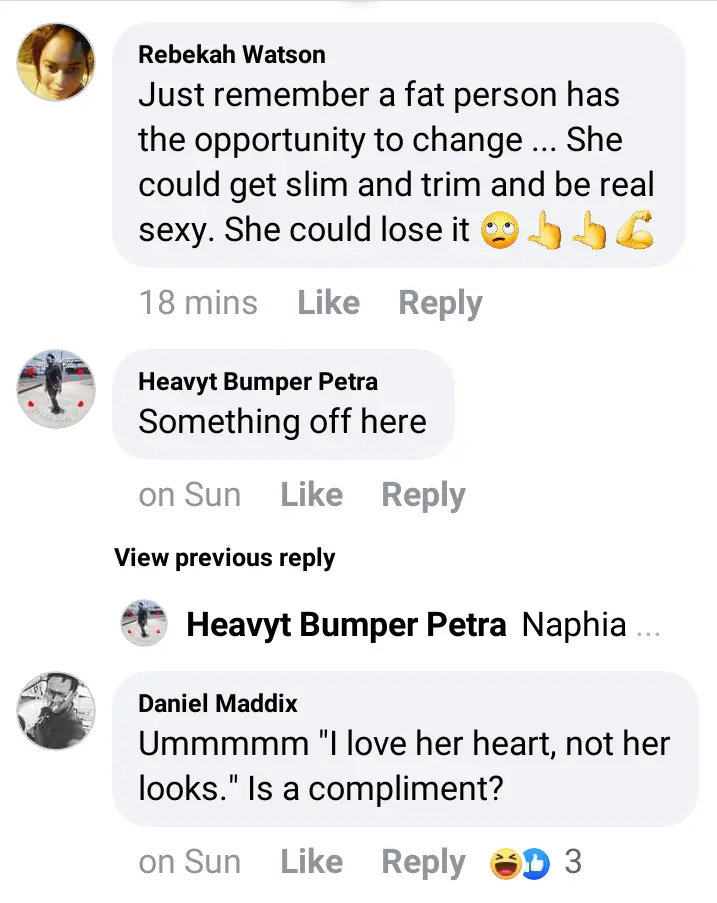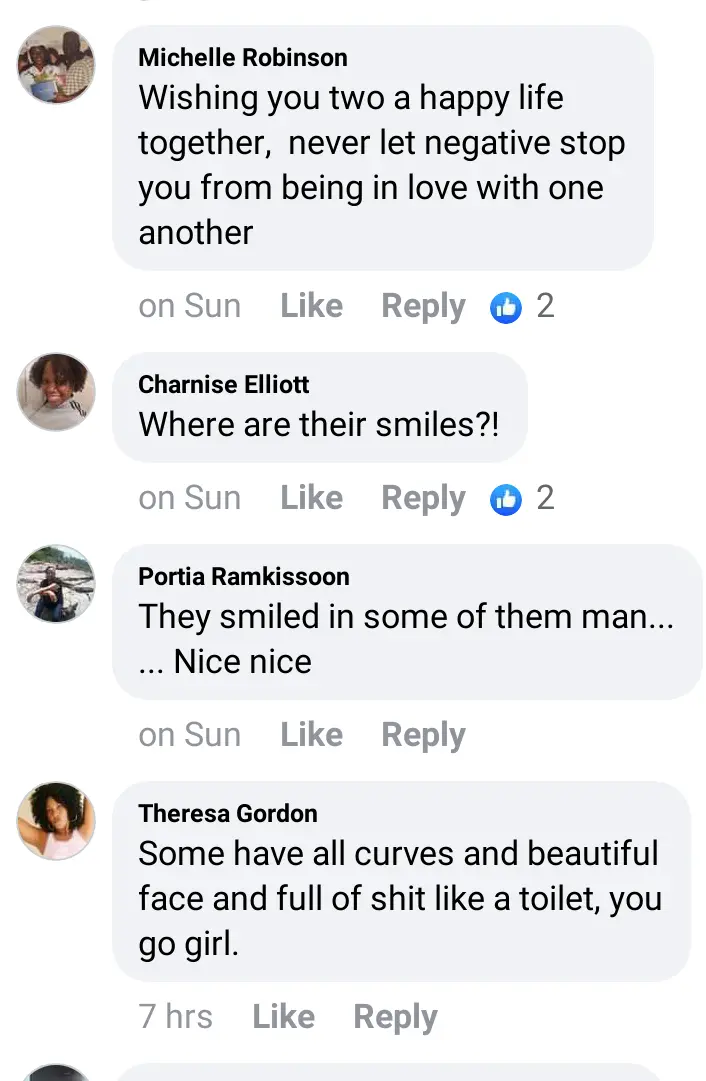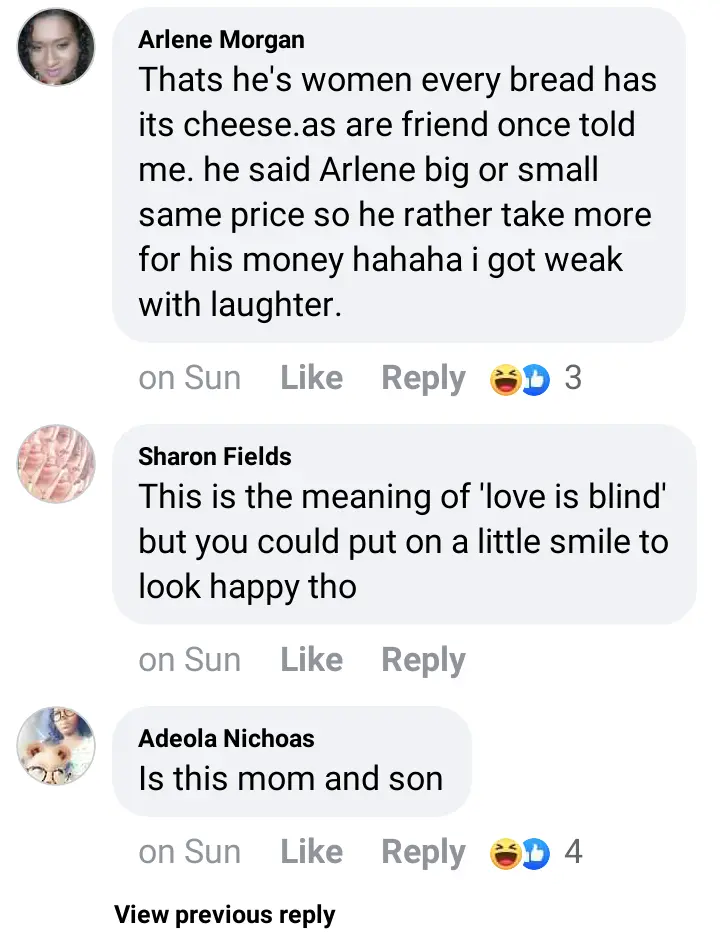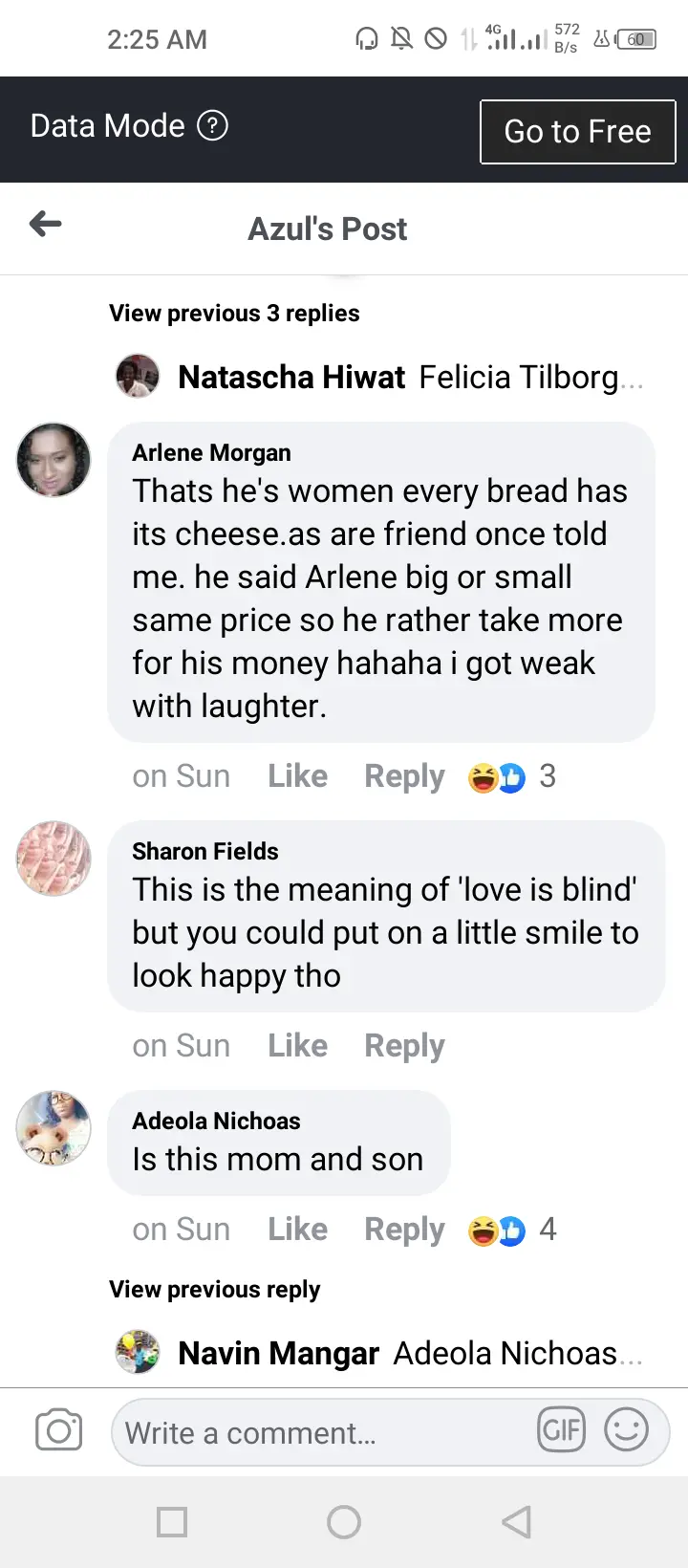 What can you say to this?
Recommended for You