Isn't Right? See Pastor Who Married Two Wives And They Live Together As A Family (Photos)
Isn't Right? See Pastor Who Married Two Wives And They Live Together As A Family (Photos)
Most people believe that a Christian man has no right to marry more than one wife because most Christian Churches don't allow a man to marry more than one wife, but despite that we have seen several Christian men who are married to two wives. It is not rare to see a Christian man who is married to two wives, but it is rare to see a Pastor with more than one wife.
One of the Pastors who is married to more than one wife is a Botswana Pastor known as Kemmonye.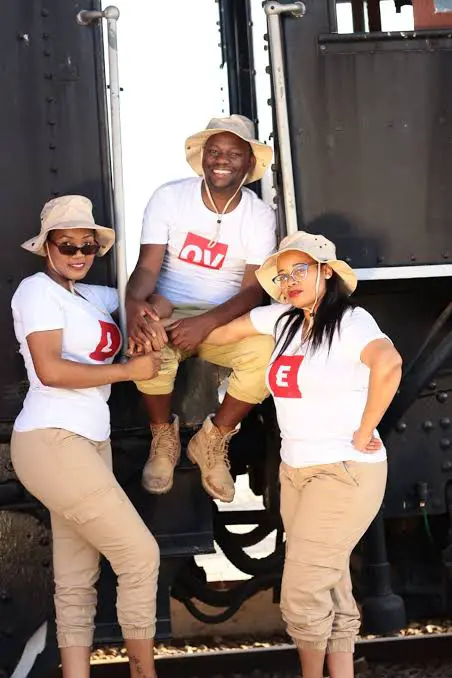 Kemmonye Sakati who is a Native of Botswana is among the Pastors who married two wives. What makes Kemmonye unique is that he is not ashamed to show off his wives and he love them very much.
Most people believe that what Kemmonye did is wrong and they always troll him on social media but he is very happy with his decision, and he always post photos of his family online whenever he has the opportunity. From Kemmonye and his wives photos, it is obvious that he love his wives and family. Hi
His two wives named Kagiso and Mpho are very beautiful ladies and it is obvious that they love their husband.
Take a look at more photos of Kemmonye and his beautiful wives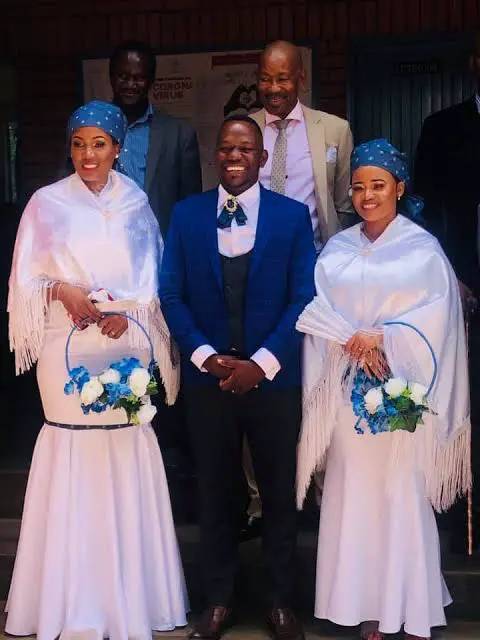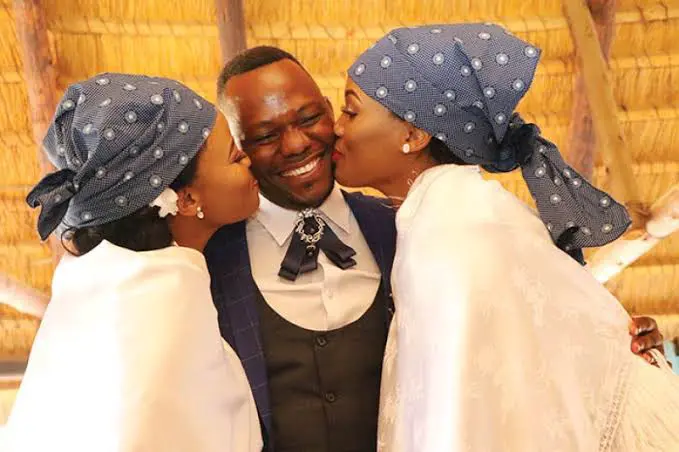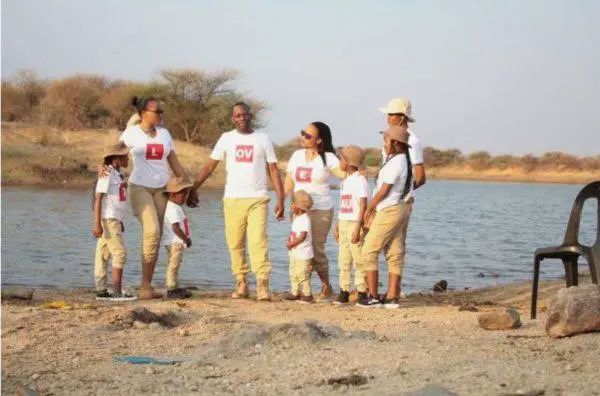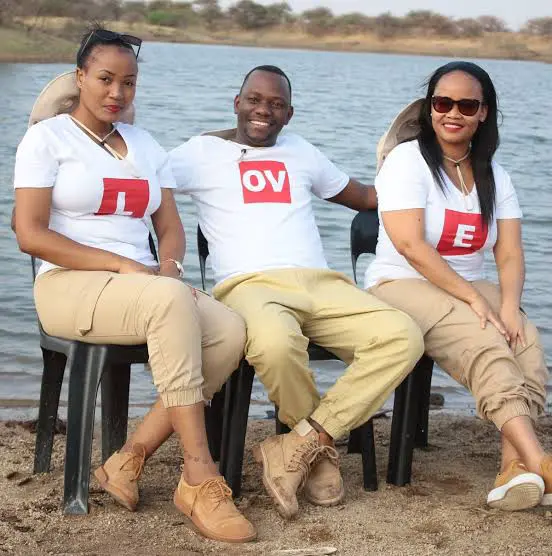 Related