Nigeria Man Plans To Divorce His Oyinbo Woman Because She Won't Relocate To Nigeria
Nigeria Man Plans To Divorce His Oyinbo Woman Because She Won't Relocate To Nigeria
Popular Yoruba actor, Yomi Fabiyi is one of best Nigerian actors, and a great film producer who really has talent in directing and producing movies.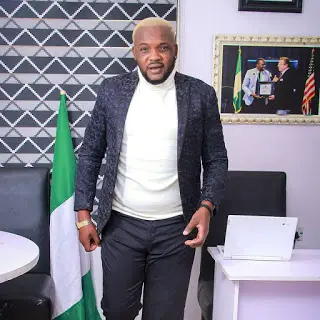 Yomi Fabiyi is one of the many Nigerian celebrity that married a foreigner, and the actor is married to a beautiful British lady, Fran whom he has been married to for 9 years. The Yoruba actor married Fran in 2012, and the marriage has been mixed with lots of controversies as he once note that he would be divorcing his wife some years back but later come back to his wife, and they remained as couple although things was still not rosy between them.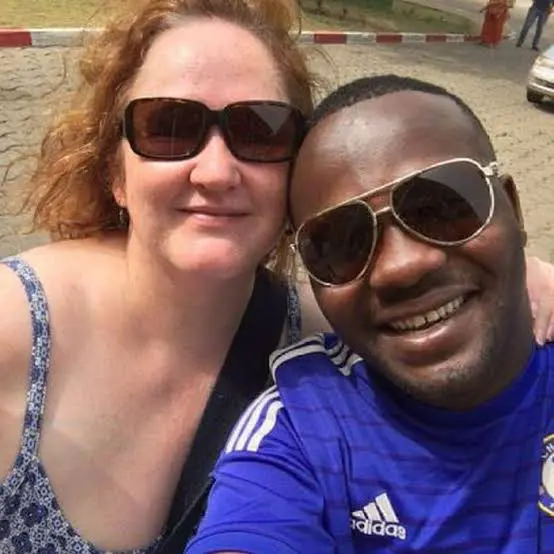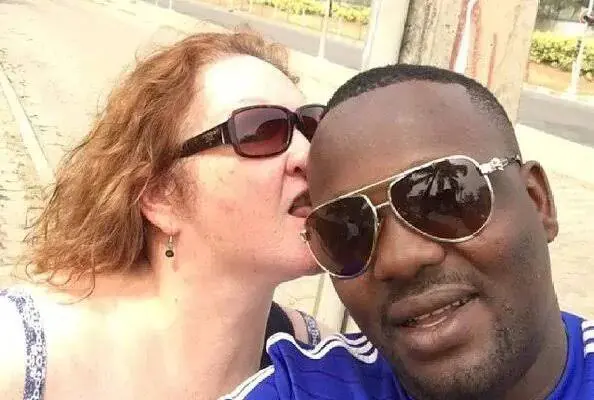 However, some months ago, Yomi Fabiyi hints again that he would be divorcing his British wife, Fran and there won't be going back on it. Although, he said they are still not divorced but he is working to make sure they go their seperate ways amicably without any problems.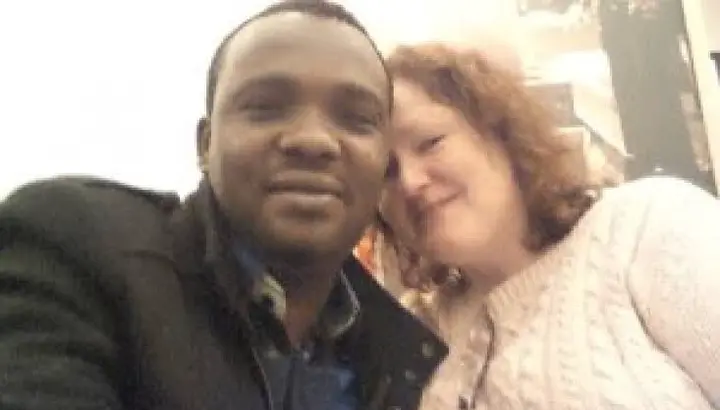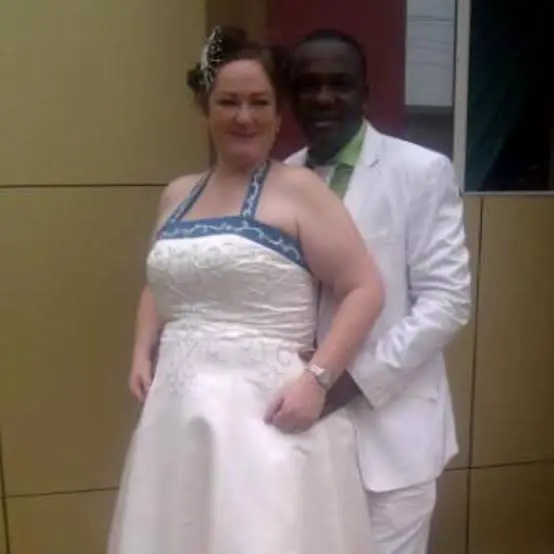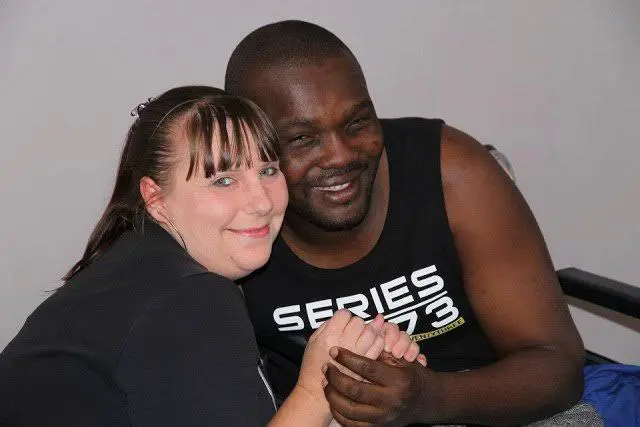 Yomi Fabiyi revealed why he took the steps of clamouring for a divorce as he explains how he can't cope with the long distance relationship again, and also said his wife, fran renege on their decision to come down to Nigeria and start a family. Fran was adamant that she can't come to Nigeria and start a family, but wants Yomi Fabiyi to come stay with her overseas which he has always travelled back and fro but decided to put a stop to it as he reveals that he cannot put his own career on hold.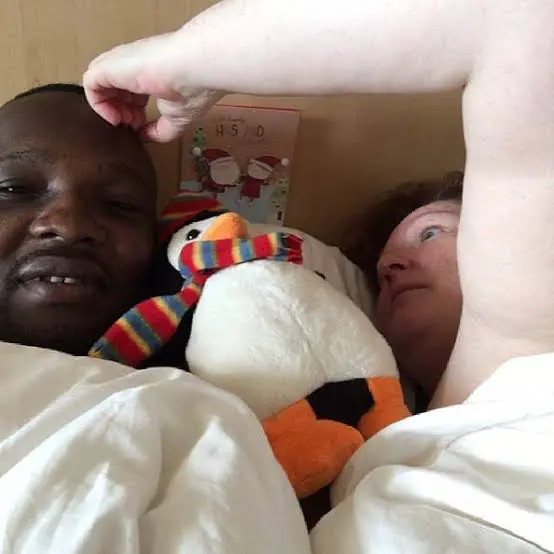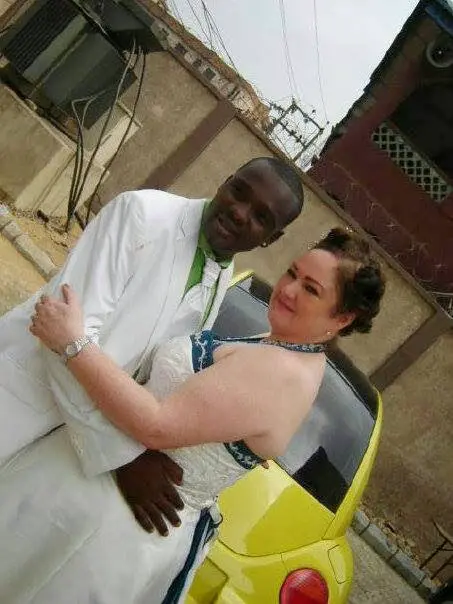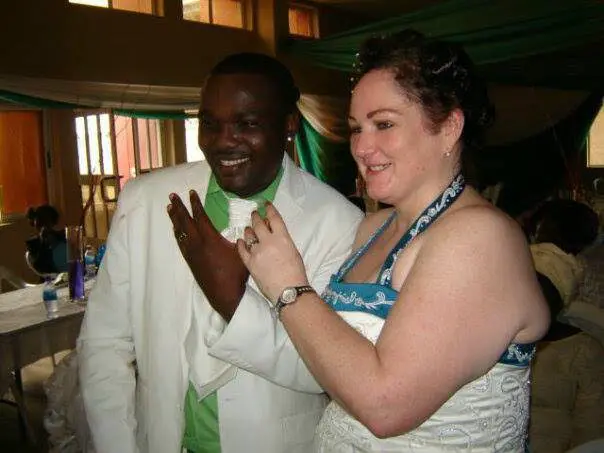 Although they are still married but he plans to divorce the British woman because she won't relocate to Nigeria with him and can't cope with long distance relationship. The marriage of 9 years is without a child.
Yomi Fabiyi is currently engulfed in Baba Ijesha's case, and would be protesting on Wednesday for the immediate release of Baba Ijesha if he was not sent to court for trial. Yomi Fabiyi who's an activist said it's very wrong for the police to keep him locked up without court trial.
Related