Pregnant Woman, With 7 Children Stabs Husband To Death After He Allegedly Burnt Her Fried Chicken
Pregnant Woman, With 7 Children Stabs Husband To Death After He Allegedly Burnt Her Fried Chicken
According to report reaching the desk of PACKET TRACER from Daily Post Nigeria, an unthinkable and unimaginable incident unfolded before our eyes as a pregnant lady identified as Blessing Emmanuel, who is 30 years of age was apprehended by Detectives of Ughelli Police Station, Ughelli North LGA, Delta State for killing her husband, a 43 years old man identified as Jonathan Otomi Omamode. The Police disclosed that the body of the deceased had been taken away that and deposited same at the Central Hospital for autopsy
Report had it that the victim tried dragging his wife home from her place of work. She do sell fried chicken to fend for her family and he got pissed off because of her refusal to go home. He poured kerosene on his wife's fried chicken and burnt them.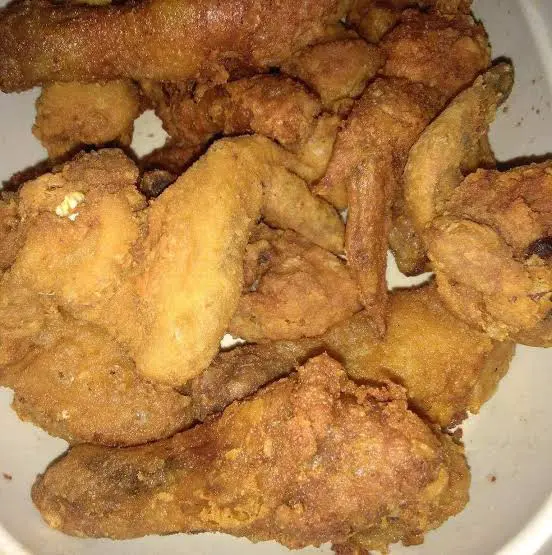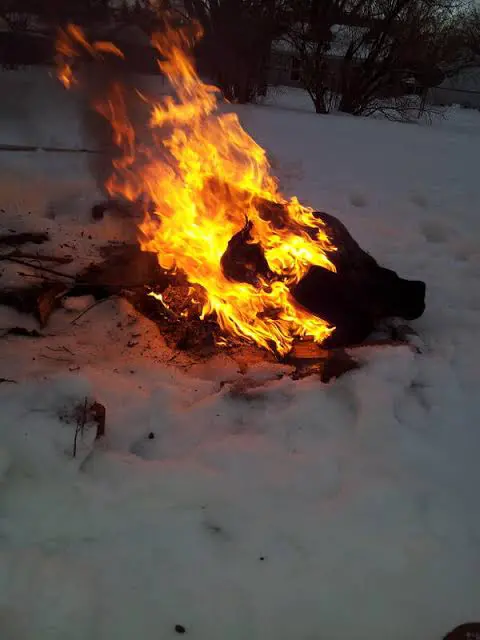 She got furious after seeing what her husband did, she reportedly stabbed her husband in his heart and ran away. The Delta State Police Commissioner, Ari Muhammed Ali confirmed the report in a statement signed by the Acting Police Public Relations Officer, DSP Edafe Bright. The Police disclosed that the case is still being investigated and that they won't leave any stone unturned.
This is really sad and anger can make someone do and undo. Nobody saw this coming, it all started with the man getting angry over his wife's refusal to go home. He burnt the woman's means of survival out of anger and the woman took his life out of anger. This tells you why you all need to control your anger, evil they say beget evil.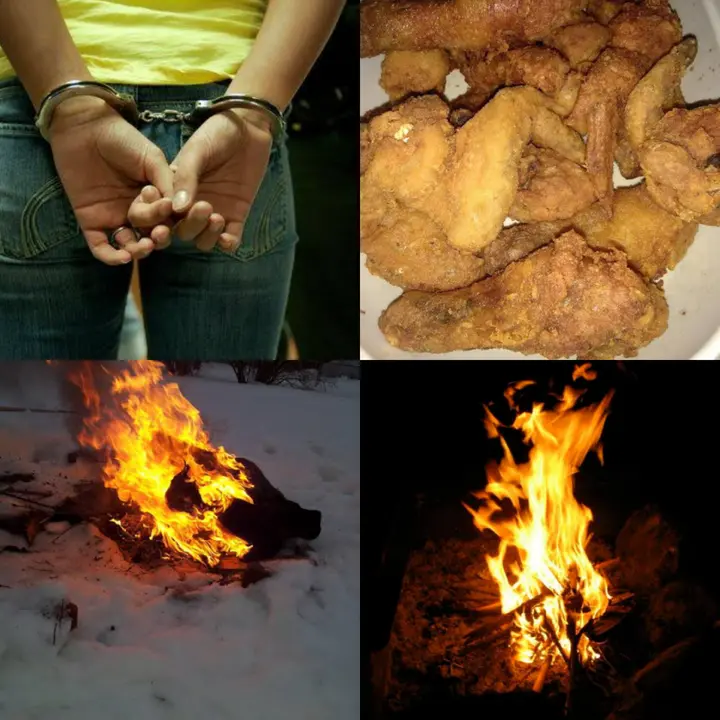 Stay away from unnecessary anger as much as you can. Your action when you are angry might leave you in a lifetime regret.
Recommended for You