Rivers State Was Peaceful Until Wike Said They Can't Come to His State- Says Hon Chubuike Amaechi
Rivers State Was Peaceful Until Wike Said They Can't Come to His State- Says Hon Chubuike Amaechi
Following the recent attacks on Army and Police checkpoints which happened in Elele and Omagwa areas of Rivers State, by men of the Eastern Security Network (ESN), the former Governor of Rivers State who is the current Minister of Transportation, Rt. Hon Chubuike Rotimi Amaechi, has blamed the Executive Governor of the State for the attack.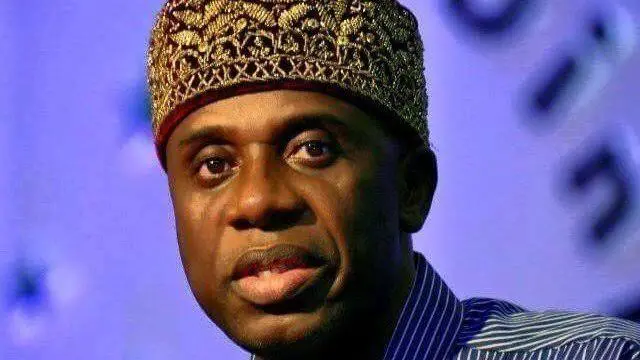 The Transportation Minister, Hon Chubuike Rotimi Amaechi, in his speech stated that Rivers State was peaceful until Governor Ezenwo Nyesom Wike, the Rivers State Governor challenges the unknown gunmen saying that they can not try it in Rivers State. Now they are in the State and already attacking security agencies.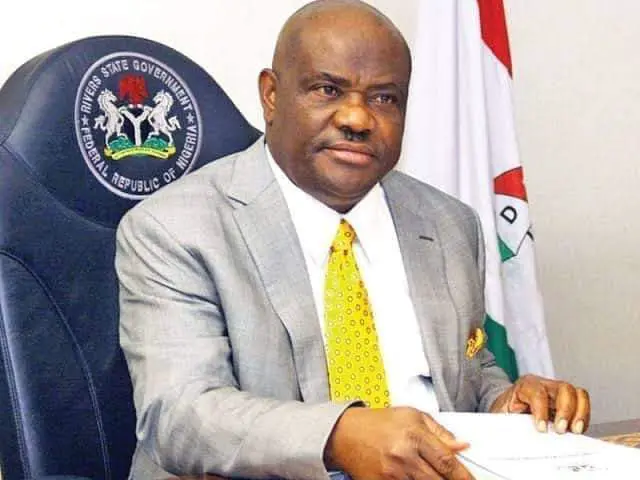 Hon Rotimi Amaechi, further stated that the unknown gunmen have invaded the State and have killed ten (10) security personnel in total, causing threats and terror to the residents of the State already. Adding that the Governor should stop opening his out like a woman, and get ready to face what he has just started.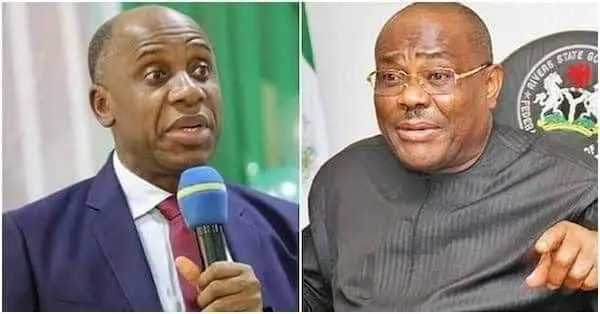 Of a truth the State was peaceful before the Governor made the statement some weeks ago. The Honorable Minister has made his points and we are waiting for the response of the current Rivers State Governor. You can share your opinions in the comments section below, like and share this post across the media. And please do follow this page for more latest news and updates.
Related