The Story Of This Couple Who Recently Got Engaged Shows There Is True Love
When it comes to finding a life partner, many people nowadays just settle down with whomever is ready for marriage. This category of people don't bother to know whether or not their partners love them which supposed not to be so. Because, hard times will easily separate partners if there isn't love between them.
The reason why many people do not make love as one of the bases of choosing a partner is because they believed there is no true love. But, is there no true love? This is the question which this short piece aim to answer. Follow me keenly.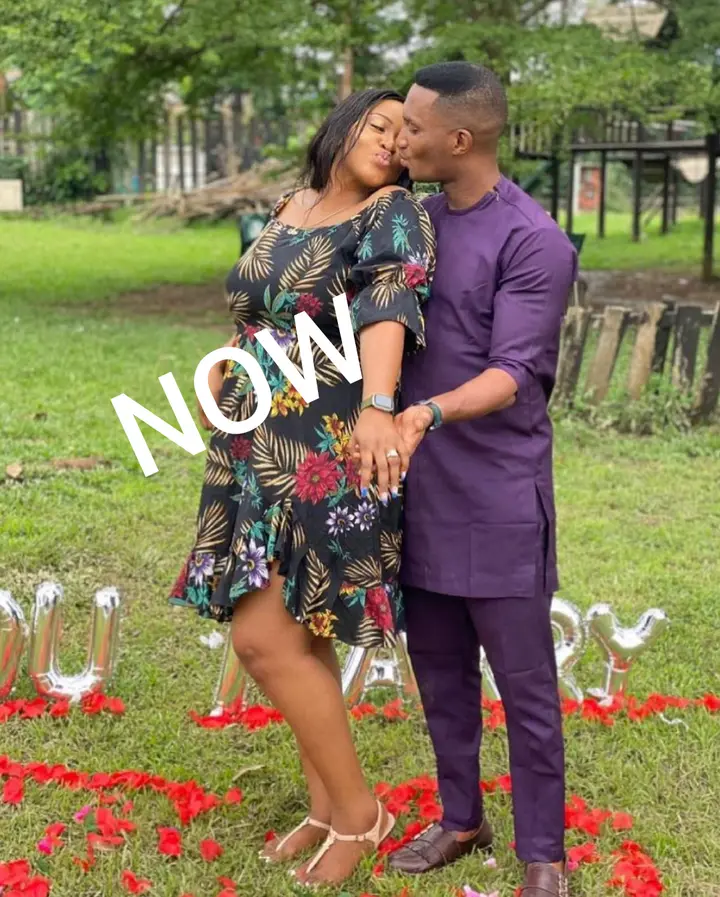 For the fact that someone who we love might have broken our heart does not mean there is no true love out there.
Just few days back, GossipmillNaija and other media outletsreportedthat couple who have known each other since childhood got engaged. You can only imagine what they have both been through for the these years they've been together. The stroy of this particular partners shows there is still true love.
Love is patient. The partners must have be patient enough to tolerate each other's excesses over the years. Love is forgiving. One cannot say this couple haven't wronged each other over the years. But, the important thing is they were courageous enough to forgive each other and that is love.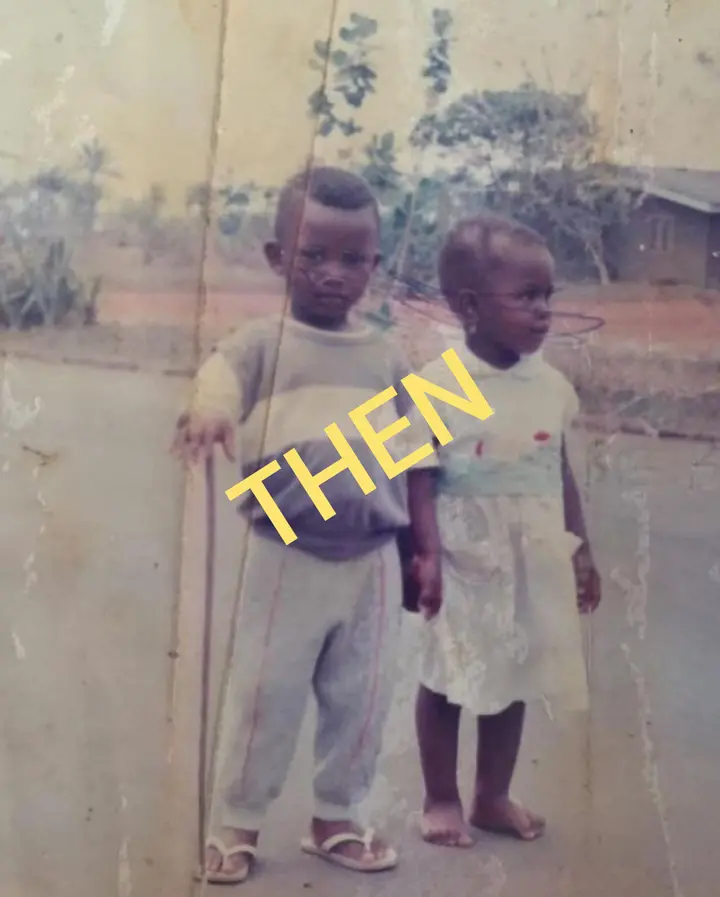 If one is unlucky with a particular relationship doesn't mean there is no true out there. People are finding true love everyday. One just only have to be hopeful and careful in searching for a life's partner. Below is the picture of the couple when they were toddlers and now that they are grown adults;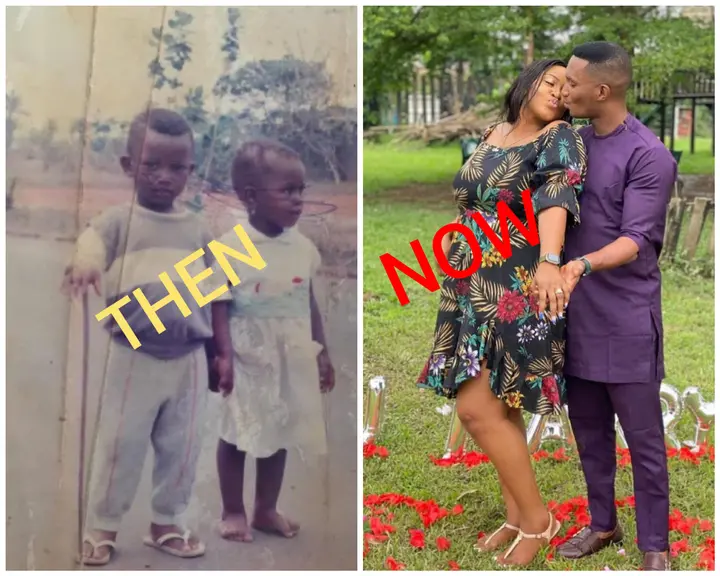 Related