War on terror: US Replies Buhari on His Request for America's Help Against Insurgency
War on terror: US Replies Buhari on His Request for America's Help Against Insurgency
Barely two weeks after President Muhammadu Buhari appealed to the United States Government to consider relocating AFRICOM to Africa to aid Nigeria and other neighboring countries in tackling the multi-headed hydra of terrorism, banditry and other security challenges.
In a virtual meeting with the United States Secretary of State, Anthony Blinken, on April 27.
AFRICOM is a United States Africa Command based in Stuttgart, Germany, a military headquarters that oversees it's operations in Africa.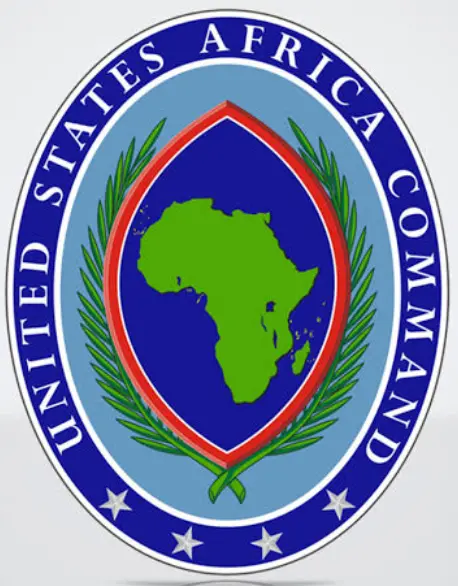 President Buhari's request came against the backdrop of serious military casualties recorded recently, as Nigeria continues it's decade-long battle with Boko-Haram and ISWAP insurgents, across the Northern region of the country.
In response, the United States government has ruled out any plan to relocate AFRICOM from Germany to Africa, especially Nigeria.
According to the Pentagon, previous studies have shown that the cost of relocating AFRICOM from Germany to Africa is huge.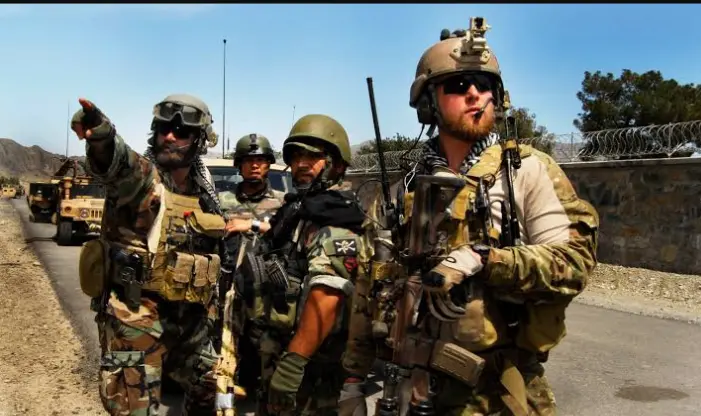 In an email response to The PUNCH, the Pentagon said although it would continue to value Nigeria and other African countries as essential partners, the American government would not consider relocate the Germany based command to any part of the African continent.
The Pentagon however, refused to speculate on any future actions.
The United State government pledged to continue it's support to their Africa mission, through it's USAFRICOM initiative.
President Buhari had stressed the need for the American government to relocate AFRICOM to the continent's Theatre of Operation, adding that there's a possibility of the current terror threats spilling over from Chad/Sahel region, West and Central Africa and the Gulf of Guinea, into other nations.
What can You say to this?
Related