Women Above 30-Year-Old Are Only Good For Divorced Men Or As A Second Wife – Man Claims Online
Women Above 30-Year-Old Are Only Good For Divorced Men Or As A Second Wife – Man Claims Online
Does age matter in a relationship? To this question, many would say yes while a good number of others will gladly oppose.
This issue has brought about debate and heated arguments among individuals in the past, however, a young man took to Facebook and expressed his opinion concerning women's age in a relationship. He reiterated that ladies between the age of 20 to 29 are the best for marriage, suggesting that women who are 30 and above won't be considered in his list if he intends to get married.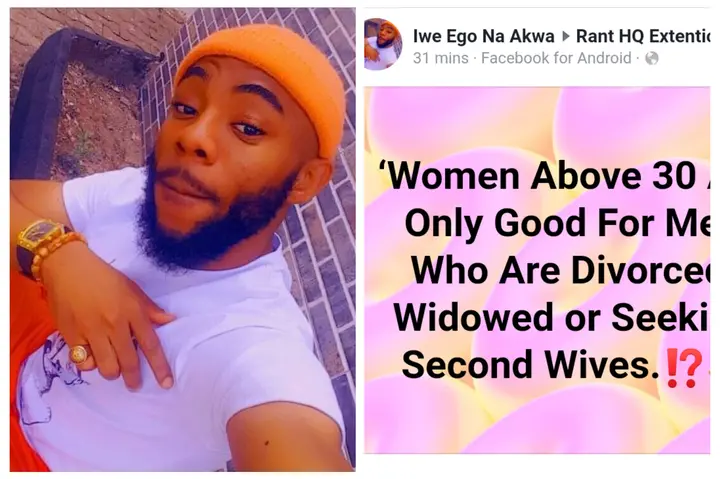 In his words, he wrote.
"Women above 30 are only good for men who are divorced, widowed, or seeking a second wife." He explained.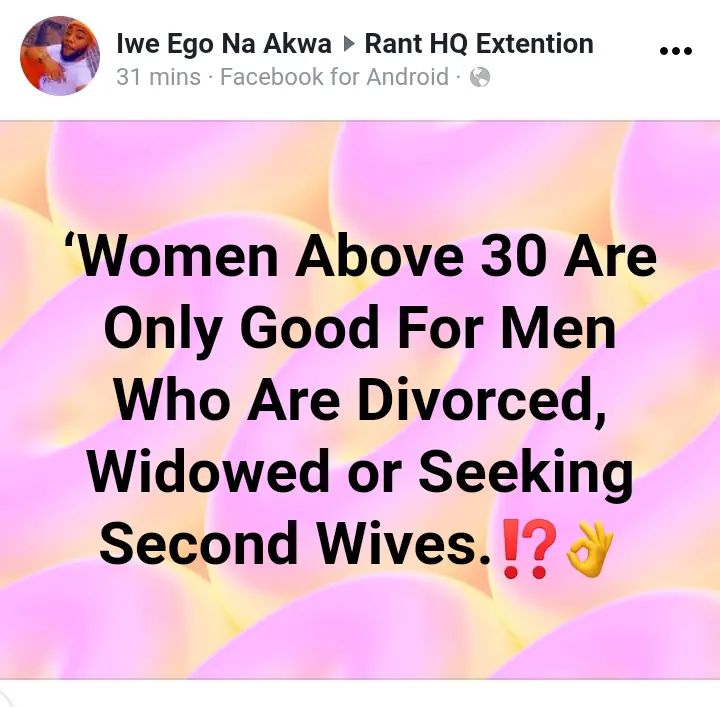 Since it was his personal opinion, many people opposed his claim while others agreed. However, I don't think that his theory is right. Come to think of it, at what age do most ladies graduate from high school and finally get ready to settle down. Marriage requires maturity and understanding which most ladies under the age of 30 may lack. Getting married early shouldn't be a major concern but having what it takes to build a family and maintain peace both in times of dispute and challenges.
Below are some of the comments people dropped on the post on Facebook.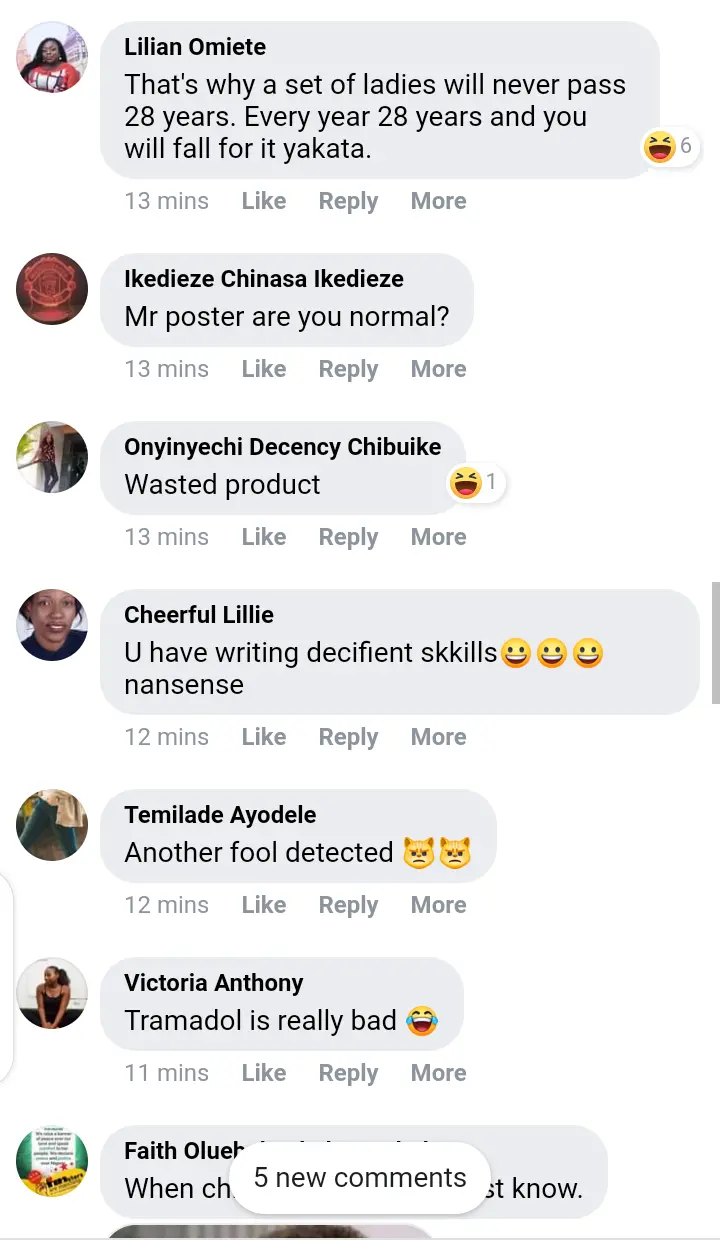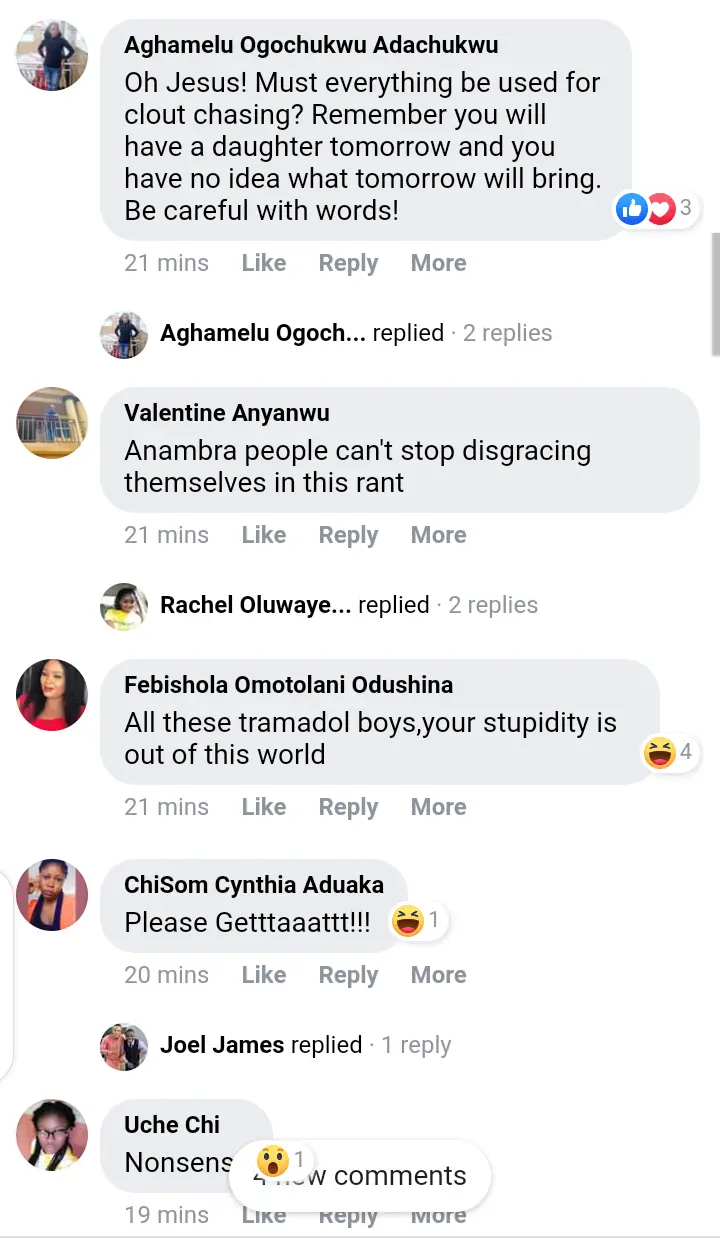 Do you think that age should be considered an important thing while choosing a wife?
Related